WagJag Canada: $12 For $25 Worth of Product @ 123TonerandInk.com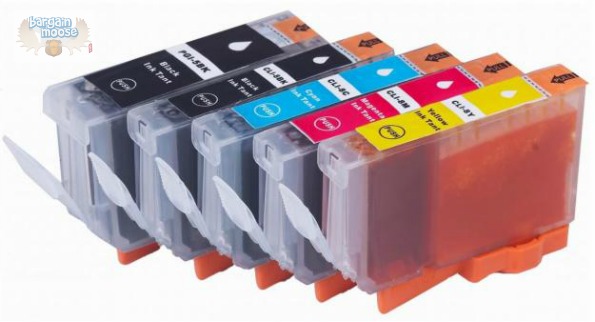 Spend just $12 for $25 towards Ink and Toner Cartridges at 123TonerandInk.com via WagJag Canada.
If you get redirected to your own city, I found this deal under Winnipeg.
Stuff you need to know about the deal:
Minimum purchase is $25
Free shipping across Canada on orders of $74 or shipping starts at $6
Limit one per person
Does not include tax
Must use voucher all in one visit (and it does not apply towards tax or shipping)
You have an entire year to use this voucher as it will not expire till 12th March 2014. Ink is something I go through a lot of as a student - printing off all those pages of papers. Ink is certainly not cheap so I appreciate these vouchers. They carry all major brands of ink and some no-name brands as well if you are on a tight budget. My printer complains if I try to use a no-name version of ink. It wants 'HP' brand and nothing else.
(Expiry: 8th March 2013)