Wagjag: $10 for a Digital Personalized Kid's Song Collection From Name Your Tune ($20 Value)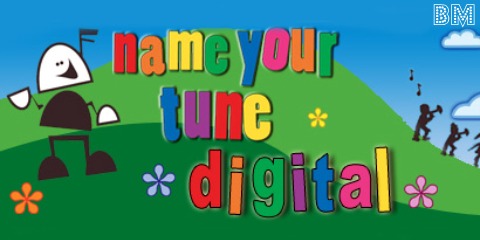 Wagjag has deal on in Edmonton that can be used nationally. For $10 you get a Digital Personalized Children's Song Collection From Name Your Tune (a $20 Value). 50% off! That means you get 14 songs, personalized with your child's or husband's name in them to download for $10.
The collection features famous tunes like "Old MacDonald," "Wheels on the Bus" and "I Don't Want to Live on the Moon," all with your child's name incorporated into the lyrics. You can choose from over 3000 names to personalized your music and quickly download the tracks from their website.
If anyone remembers that Wagjag gave away free voucher codes back in December for $5, $10 or $20. If you managed to spare enough time back then to pick one up, you could always use it on this deal to get a discount. I myself scored a $5 one I have used since!