Up To 92% Off With Extra 15% Off All Goods @ Groupon Canada Today!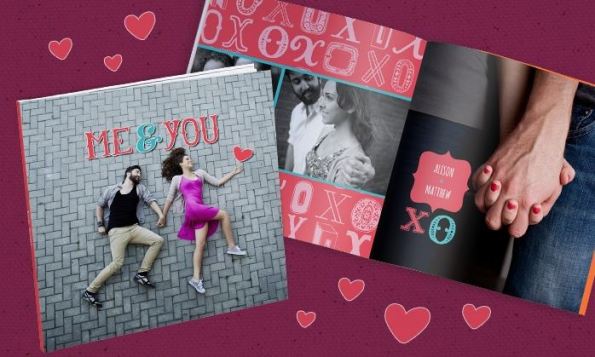 Today, Groupon Canada has a coupon code for 15% off all goods - even including electronics! Usually Groupon.com excludes electronics from these offers, so now is definitely the time to reap the benefits of this offer. This Groupon coupon code is valid for just today. Stack this 15% discount on top of items that are already up to 92% off and reap the benefits! Unfortunately this offer does not apply to Groupon Quebec (Groupon.ca).
Here is the Groupon coupon code to use today:
Coupon code: EXTRA15
Discount: Extra 15% off
Expiry: 10th February 2016
The first thing I spotted was the Custom Hardcover Photo Book from  York Photo. This photo book was originally on sale for $5 down from $27.99, but with this coupon code you will pay only $4.25 which is a stellar deal for a 20 page photobook. You will get a voucher code to redeem this offer at York Photo, and you must use it within three months.
If you are looking for a cute gift for your hubby, check out these Personalized Boxers. You can get one pair for $11.89 after all discounts, or two pairs for $22.94. The boxers can say "I love Brooke" or even "Sealed with a (kiss symbol) by Brooke", obviously replaced with your name. Shipping is not included with this purchase.
So you can use this coupon on one item per transaction, with a maximum of $50 in discounts. You can do 3 total separate transactions if you find more than one item that you need though. Don't forget to check out the other Groupon coupon codes in our Bargainmoose forum.