Up to 67% Off Flowers & Free Truffles & Free Card ($20 Value) @ Bloomex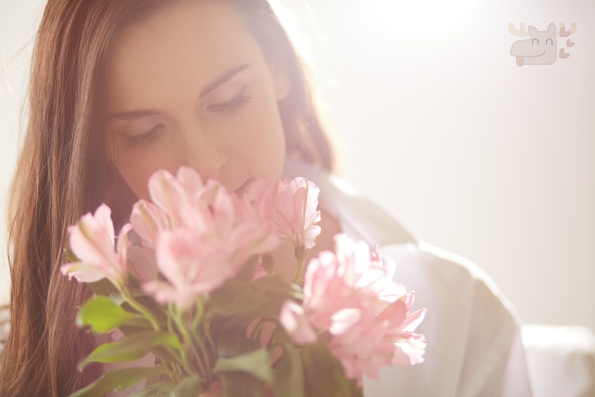 Today only (I assume), Bloomex Canada is offering a free box of truffles ($15.99 value) and a free full-size card ($3.99 value) when you order ANY bouquet of flowers. Delivery is the standard $14.99 and this freebie package is valid for delivery Tuesday - Friday only when ordered one day in advance.
Since you are getting $20 worth of freebie items with your bouquet of flowers, I decided to find flowers on sale for $20 or less so you are essentially doubling your value. My pick of the flower bouquets is this Sweet Blossoms Collection I that was $61.94 but is now on sale for $19.99. You save 67% on these flowers and then will receive $20 worth of chocolate and a card for free. Seriously, what a beautiful deal for your sweetheart! The flower arrangement includes lavender and white daisy spray chrysanthemums, accented with assorted greenery.
The most romantic gift has to be roses with chocolate and a teddy bear. I would probably swoon if that was ever delivered to my door. You can give your love just that combo with this Roses & Teddy Special on sale from $49.99 down to $19.99. Your love will receive three long stem Red Roses, a cuddly Teddy Bear and a personalized card. Make sure to add on the truffles through the above link.
Perhaps you prefer more non-traditional flowers than chrysanthemums, roses, or daisies. How about an arrangement of irises? This Blue Iris Bouquet is on sale from $44.99 down to $19.99. These are lovely blue flowers that my parents used to grow in the flower bed each year till a particularly nasty year when they died off. Of course, you will also receive a full-size greeting card and a box of chocolate truffles with this bouquet of flowers.
I love this deal because it combines several of my favourite things: flowers, chocolates, and eve a teddy bear! The full-sized greeting card gives you room to say just what you want to the recipient. Check out these flower deals and others on Bloomex's website. They have many different flower arrangements on sale for half price.
(Expiry: 11th September 2015)