Toy Xylophone was $18 now only $9.92 & Free Shipping @ Amazon.ca!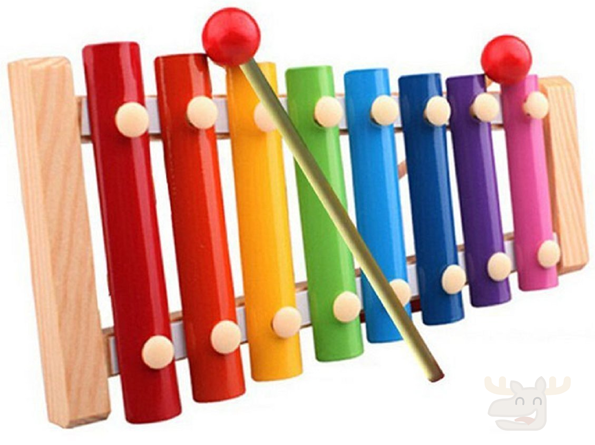 While browsing for deals on kid's items on Amazon.ca, I came across this sweet little deal on a baby/kids' xylophone. This toy was originally priced at $17.99, but you can pick it up for only $9.92 just now – and that's with free shipping too!
The above item is from a third-party marketplace seller (pooqdo) and not directly from Amazon themselves. But it's a fantastic price and the seller has good feedback, so it's definitely worth a look.
The toy itself has a wooden frame and aluminium bars, to create a melodious sound. The listing stats that this xylophone is good for kids aged between 6 months and 7 years old. It's the kind of toy that young toddlers absolutely love, and it makes for an excellent gift too.
I had a quick price compare for similar items online in Canada, and there's not a lot to speak of. Many places sell this plastic one for around $28 to $38 (I have this exact one and it's pretty good though). There is a similar one on Chapters here for $13, but shipping is extra on top of that. The price from the Amazon marketplace seller on this item is very good indeed.
(Expires: unknown)