Let's face it. Sometimes it is just easier to give gift cards as presents for the little people in my life. And I love that the kids have something they can enjoy long after the wrapping paper is cleaned up. Costco is the first place that I check when I buy gift cards because card value is often more than the card costs. Score!
You can pick up gift cards at Costco.ca and in the warehouse, but the selection is different depending on whether you shop in person or online.
Here are my favorite gift cards for kids that are available at Costco:
1. Movie tickets
Which kid doesn't love a trip to the movies? When I take my girls, they insist on movie theatre treats. The costs adds up! Fortunately, Costco sells children's movie packs for both Cineplex and Landmark theatres. Each pack costs $9.99 and includes a child's movie admission and a snack tray with a drink, child-size popcorn and treat. The regular price for a children admission with both theatre chains is $8.50 so the snack is almost free.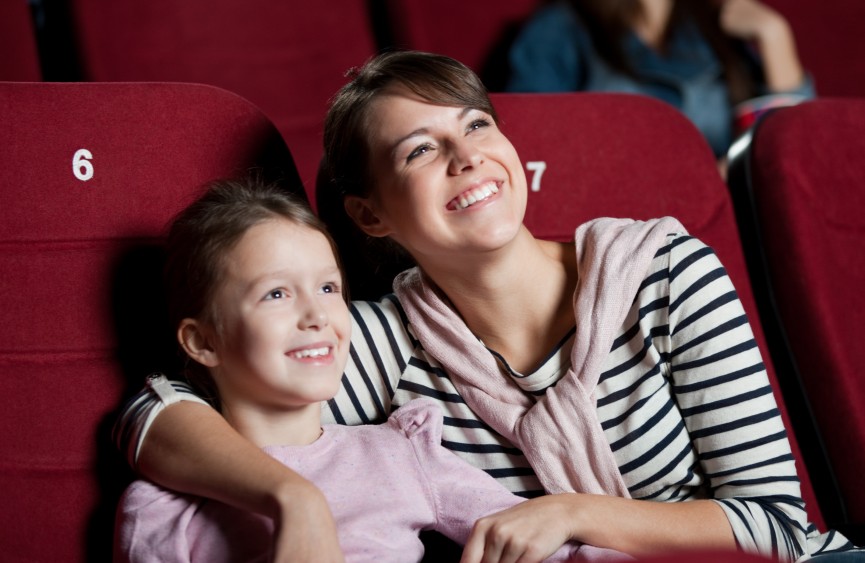 There is something for everyone on iTunes. Save $6 if you buy four $25 iTunes giftcards for $93.99 at Costco.ca or in the warehouse. And once in awhile, these gift cards go on sale for an even deeper markdown.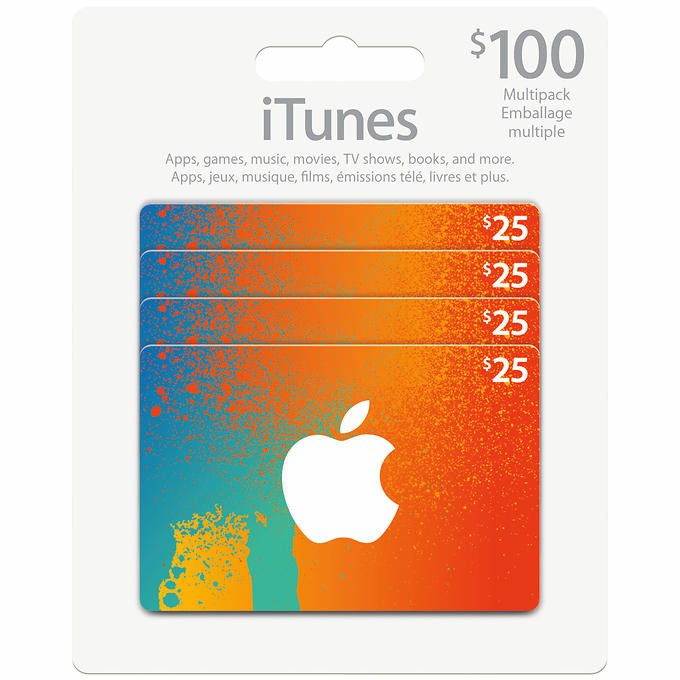 I will be honest here. This is more of a gift for the parents. But kids love cute and durable labels with their names on them. I use them for everything from lunch kits to favorite toys. A $50 Mabel's Labels e-certificate costs $38.99 at Costco.cas making this gift an excellent deal.To make a good deal great, I like to combine the use of the e-certificate with a sale at Mabel's Labels.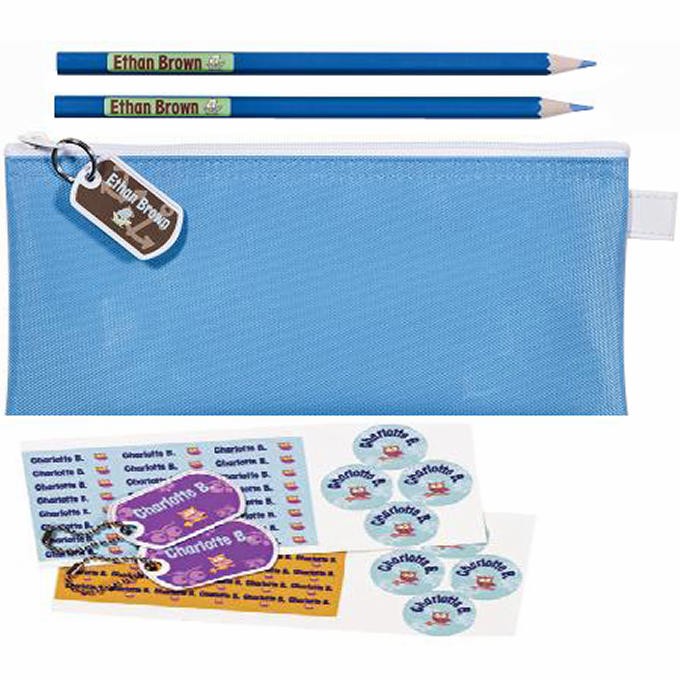 What kid doesn't love making and dressing their own stuffy? Get four $25 e-cards for Build-A-Bear workshop for $79.99 at Costco.ca. I like to give the e-cards out as four separate birthday gifts. A new stuffed friend makes a great gift for only $20.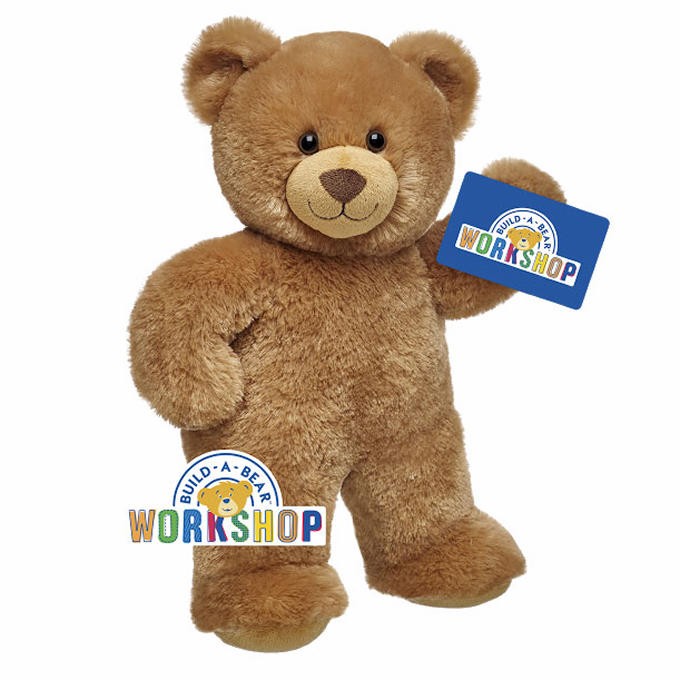 5. Theme park tickets
Before making vacation plans for my family, I like to check Costco for discounted tickets. Right now Canada's Wonderland fall tickets are $30.99 online at Costco. Regular priced tickets direct from the theme park cost $36.99. Buying at Costco saves me $6 per person to spend on waffle cakes.
If I plan on travelling out-of-province, I look for sales at Costco in other areas by changing my region when searching on Costco.ca. For example, LEGOLAND in Florida tickets are $74.99 at Costco.ca but cost $84 US if you buy them direct from LEGOLAND. That leaves room in the wallet for lots of mini figures.
I also like to check out Costco.com if I am heading to the US. I have found some great deals on vacation hotspots this way. For example, you can pick up a San Diego 3-for-1 pass at Costco.com which includes a child's admission to the San Diego Zoo, Sea World and the San Diego Zoo Safari for $104.99US. Admission at Sea World alone costs $73.99 if you buy it directly from the theme park.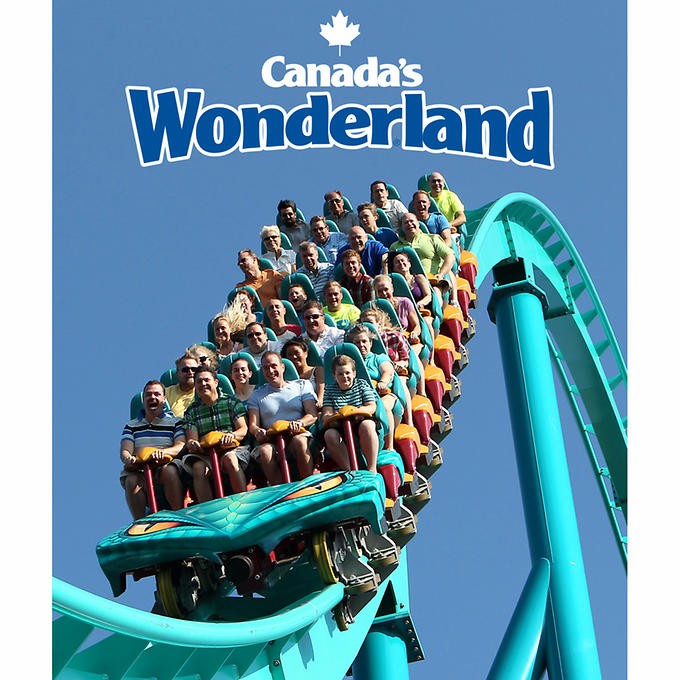 We all know that kids skip the cards and go straight to opening presents. But these gift cards are sure to be winners - both under the tree and for your wallet!