The BBC Natural History Collection On Blu-ray Was $153 | Now $40 & Free Shipping @ Amazon Canada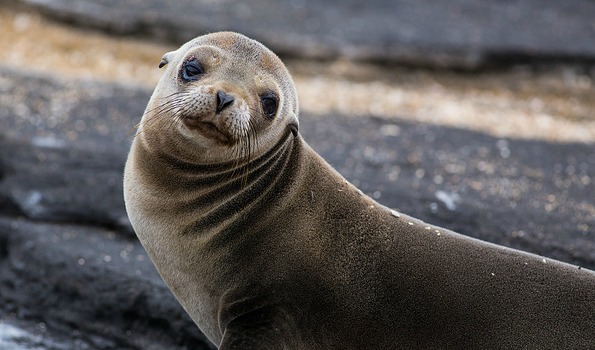 If you love nature, traveling and seeing the world, you need to check out the BBC Natural History Collection available on blu-ray. This set was $153 but is now only $40 and qualifies for free super saver shipping without any additional purchases. You will save 74%!
Amazon has managed to beat the deal Avigayil blogged about this past November at Best Buy by $15! If you missed it before, you can pick up the amazing BBC Natural History Collection on blu-ray today at a spectacular price. This set includes four stunning documentaries including:
Planet Earth
Wild China
Galapagos
Ganges
I have personally seen Planet Earth and Wild China. I loved both of these documentaries. I find one of the best parts is that the shows focus not only on the great animals, plants and diversity of the areas but also on people. Sometimes when you are watching a show like this, it is easy to distance yourself from exotic places that seem far away. By adding the human impact element, BBC has created beautiful documentaries that truly make you consider yourself within the bigger diverse web on earth. The two I have watched were thought provoking and beautiful, and I would watch them repeatedly.
Here is what you will find if you try to buy this series somewhere else.
That Amazon price is looking awesome compared with what else is on the market.
Over on Amazon, reviewers love this series. I see several people mentioning that they are blown away by this series. One person went as far as to note that it was worth buying a home theatre just to watch this beautiful documentary. Fourteen people have rated this collection and it carries a strong five out of five star rating.
If you dig these documentaries, the BBC Natural History Collection 2 is also on sale. This second set was $153.00 but is now on sale for $61.99. Though the discount is not quite as steep, a 59% discount is not too shabby either.
I like to tuck away items like this for just the right celebration. I might keep this series for my husband as a present for Father's Day. This would also make a lovely Mother's Day gift or a nice evening in for you and your sweetie. Whatever you choose to do, you need to see this fantastic collection.
Image Credit: Anne Dirkse
(Expiry: Unknown)