Shop.ca: Up To 50% Off Akai Musical Controllers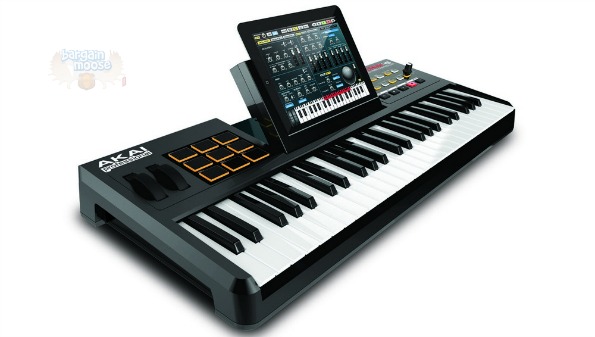 Shop.ca is offering up to 50% off Akai controllers.
A few of the instruments are actually the full 50% off:
There is quite the price range, so hopefully you can find one within your budget. I don't know much about these things but my friend Angela does! She makes and mixes her own music with the help of electronics. She has a passion for music and it was really fun when she took me to her little makeshift studio and we talked about different hearing abilities and sensitivities while playing with her sound board.
I compared some of these devices and always found them priced higher at other companies. For example, the APC40 that Shop.ca is selling for $299.99, I found for around $400 elsewhere.
Shop.ca offers free shipping on all items. Check out other Canadian websites with free shipping.
(Expiry: Unknown)