Shop.ca: Buy Two Packs Of Blender Boyz Mix & Get A Free Blender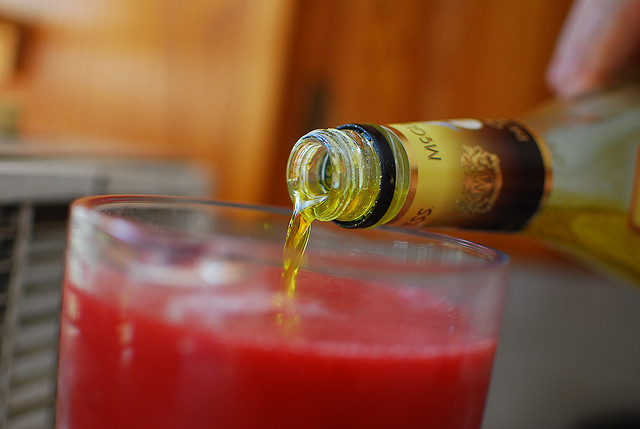 Buy select 48-packs of Blender Boyz mix and get a free Hamilton Beach blender!
If you didn't take advantage of the KitchenAid blender I blogged about yesterday, how would you like to take advantage of a free blender? Blender Boyz mixes make it simple and tasty to mix up drinks like smoothies, pina coladas, margaritas and even iced coffees. Sometimes you can't go all fresh, and this convenient way to blend means you'll have yummy drinks in less than minutes. I know when I have people over, I like to go easy when it comes to drinks. Most people choose coolers, beer and wine over mixed spirits. This is simply the same idea, but with the even more difficult blender drink. But, now it's not difficult. And you can do it without a blender, because you'll get one free just for buying the mix!
You'll get 48 servings in a pack, which was $79.97, now $49.99. You don't have to add the blender to your cart, you'll automatically get one with every 48-pack of mix you buy.
Don't forget to check the Bargainmoose forum where you might find another $10 off this order.
Best part: shipping is free!
(Expiry: Unknown, photo credit: Zach Ginies)