Pampers & Huggies Economy Pack Plus Diapers Just $30 + Free Shipping @ Amazon.ca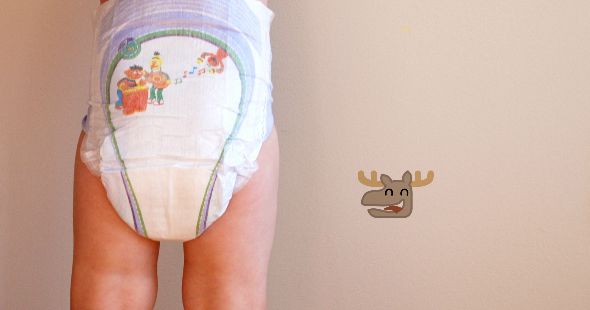 Babies are expensive, period. Right now Amazon.ca has a wicked discount to help you save your pennies while raising your little one. Stock up on diapers right now, Amazon Canada has Pampers & Huggies Economy Pack Plus Diapers on for just $29,97, which is much better than their regular price of $50 a box. You will even get totally free shipping!
There is quite a selection available when it comes to these hot discounted diapers at Amazon.ca. I am sure there is something for everyone! You don't even have to pick sides for this sale, since Pampers & Huggies both have greatly reduced prices while supplies last at Amazon Canada. Depending on which box of diapers you purchase, you could be paying as little as $0.11 for each diaper. Each box has a different quantity, so take note of that as well. Take a look at the different varieties of diapers currently on sale:
Pampers:
Huggies:
Amazon Family members can subscribe for scheduled, regular deliveries and receive up to an additional 20% off as well. The down side is that subscription is going to cost you $79 for the year. If you already have the subscription then definitely take advantage of the additional savings on these diapers though. The other option is to sign up for the Amazon Subscribe & Save program which won't cost you anything. With that membership you will get 15% off when you have subscribed to over 5 different items. You can subscribe to 5 different diaper packs here and then cancel your subscription once you receive your parcel if you like.
If my son was still in diapers then I would take this opportunity to stock up and save some money. I was going through about two boxes of diapers a month, which would have cost me over $100 at the regular cost. Thanks to this Amazon Canada promotion I would basically cut that cost right in half. Amazon Canada also offers free shipping on orders over $25, so even if you purchase just one box of diapers you will get them shipped right to your front door for totally free.
(Expiry: Unknown)