LivingSocial: $49 for $100 Spend at ClearlyContacts.ca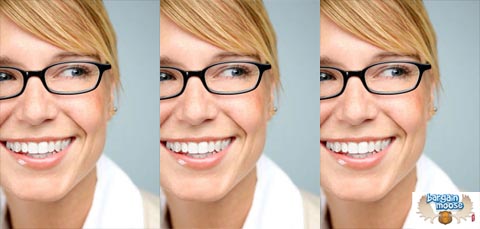 Do you buy your eyeglasses online to save on the expense? Well right now their is a great deal at LivingSocial via Edmonton! You can get a $100 voucher for eyewear for only $49! The voucher seems to be applicable for most their eyeglasses, and is valid into July 2011. That is 51% off!
Some exclusions apply, certainly read the fine print for details. Here are some of the main ones:
Limit 1 voucher per transaction/order
Shipping, handling and tax not included
Your deal cannot be applied to any eyeglasses item that is designated "Coupons not applicable"
Valid for eyeglasses and any lens upgrade only
Eyeglasses can cost hundreds of dollars, as you would know if you have ever been eyeglass shopping with my Mother... eek! They shouldn't! Save yourself some additional $$ and get this voucher today!
17 hours left to buy!