Kulapix Exclusive: Get a Free 8x10 Print (Just Pay Shipping & Tax)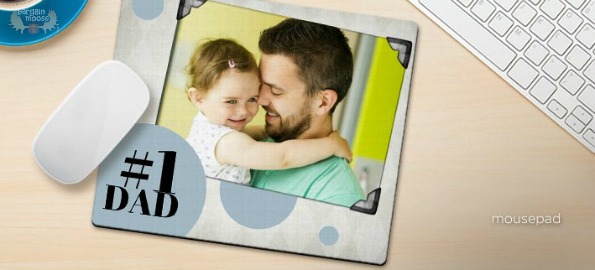 Kulapix has a fun little offer for you that we have with our exclusive coupon code. Get a free 8x10 print, just pay the shipping and tax. You can get this alone or add it on to another offer.
Click here to shop @ Kulapix.com now
Coupon code: BMOOSE8X10SE
Discount: Free 8x10 print
Expiry: 12th June 2015
Sometimes when you hear of freebies that you only pay shipping and tax, that amount will end up being astronomical and not worth bothering with. For this freebie, it is actually quite reasonable! If you just wanted your free print, you'd save the $3 that the print cost and then you'd pay $1.93 for shipping and $0.25 for tax (depending on your province I assume). My total was $2.18.
Consider the cost of 8x10 prints at other photo companies:
Black's - $4.99 plus shipping or free in-store pickup
Walmart - $2.97 plus shipping or free in-store pickup
Costco - $2.49 with in-store pickup
Neither of these prints gets right to your door and none of them beat the price you'll pay total for the print.
As I said, you can also add this to another order, which means you'll get the free print as a little bonus. Because they have free shipping on $49, if your order hits that amount, you'll get the free shipping and not have to pay the $2, meaning your print is truly free (except for the tax).
You might be looking for that perfect gift for the new grad in your family or for a teacher you really love this year. I know that the teachers that my children have are phenomenal and I wouldn't hesitate to make them something special from Kulapix. Then I would keep the free print for myself!
If you want to find this coupon code again before it expires, because you want to make another order or share it with someone else, it will always be housed on the Kulapix coupon page. If you love all of the exclusives Bargainmoose exclusively brings to you, did you know that you can find the latest on the exclusive coupon page?