Hundreds of $5 Deals @ Groupon Canada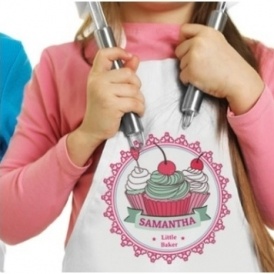 Hurray! There are hundreds of $5 deals available again at Groupon Canada. Here is your chance to get hundreds of deals on personalized gifts, electronics, online learning and more for just $5 each! Now I know the promotion is called "$5 Deals Day", so we will assume that these popular deals will end today at midnight.
There are $5 deals that are both local deals, and deals on goods. So have a browse through the link above and see what you can find!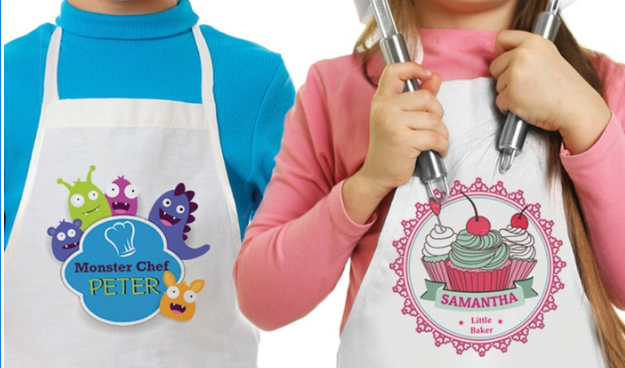 I immediately fell in love with these Personalized Kids' Craft and Cooking Aprons from Monogram Online. You can customize a cooking or craft apron for your kids, and it will only cost you $5. Originally you would have to pay $24.99 for one of these. If you have two kids - get two of the aprons for $8.99.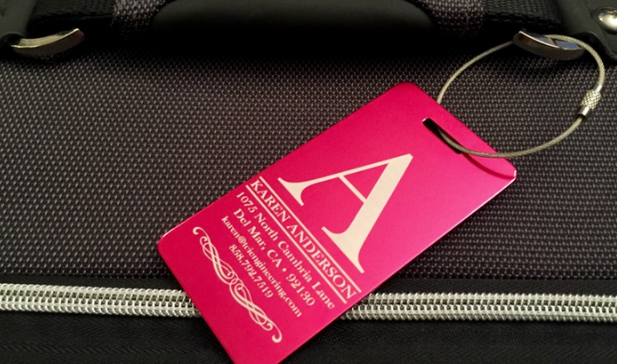 Are you doing any travelling this summer? You may be interested in these American Laser Crafts Personalized Aluminium Luggage Tags. You can get one for $5 or two for $8.99 - either way it is a score.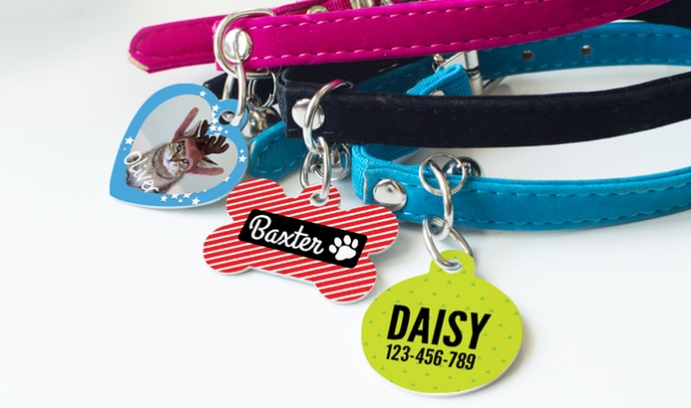 During these warm months, I find myself bringing my dogs all sorts of places. Which is why I had ordered them some new ID tags for their collar. Right now you can be lucky enough to pay just $3.99 for one or $6.99 for two of these Pet Tags from Photobook Canada, and these tags are totally customized by you.
Unfortunately for Quebec residents (Groupon.ca) this offer does not seem available. Also keep in mind that shipping will vary depending on the offer, so be sure to read the fine print before checking out.
(Expiry: 25th July 2016)