Hot! Get $25 Free With No Minimum @ The Shopping Channel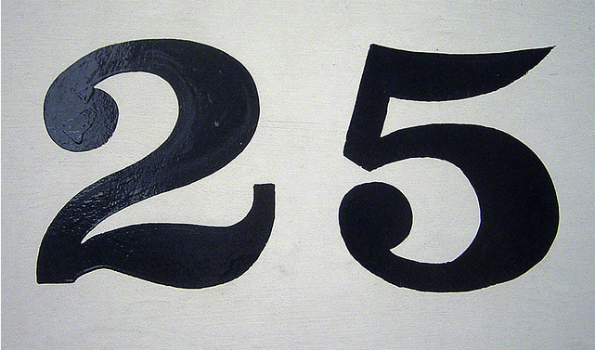 I love when someone pays me cash to shop. Right now sign up with the Shopping Channel to receive a free promo code that entitles you to $25 free with no minimum purchase. This offer is for first-time shoppers only, and only 2500 codes are issued.
We saw a similar deal from Brooke a few weeks ago and these codes went faster than hotcakes. Sign up right now to receive a promo code from the Shopping Channel and you will have $25 free to spend on their site. It is like they are giving you a free $25 gift card for shopping!
Signing up is easy and only takes a few minutes, but is for first-time shoppers only. Make sure if you have taken advantage of a past deal or shopped previously at The Shopping Channel you read the rules carefully so you get your code. The code can sometimes take a few hours to receive so do not be distressed if you do not receive yours right away. The promo code is a unique promo code, one per person. I would not suggest sharing your code around. This offer excludes Quebec residents also, which means I am out of luck this time, but you can take advantage of this deal.
Once you have your code, you will want to shop quickly. The offer only goes to the first 2500 new customers who redeem the code, or it expires on May 3rd. All codes may be redeemed quickly, so shop now to take advantage.
I have been eyeing steam mops for my house for quite some time. Check out the Sienna Vibe Steam Mop that was $69.99 and is on sale for $46.77. Use your $25 code and the price drops to $21.77. With shipping at $13.81 your total cost will only be $35.58 shipped to your door.
I have been curious about all of these 3D fiber mascaras lately, so I would grab the Sheer Cover Lengthening Mascara & Lash Fiber Kit. This kit was $39.99 but is on sale for $23.77. Use your $25 promo code and you only have to pay shipping of $6.99! I pay more than that for mascara from the pharmacy with a coupon. With light coloured lashes, I am always looking for options to make them more visible.
I would consider shopping now so that when your code arrives you can get your order in fast. Pick out your item or items so you are ready to go. You can find more coupon codes  for The Shopping Channel Canada in our Bargainmoose forum.
Image Credit: duncan c
(Expiry: 3rd May 2015)