Groupon Canada: $5 For a $10 Starbucks Gift Card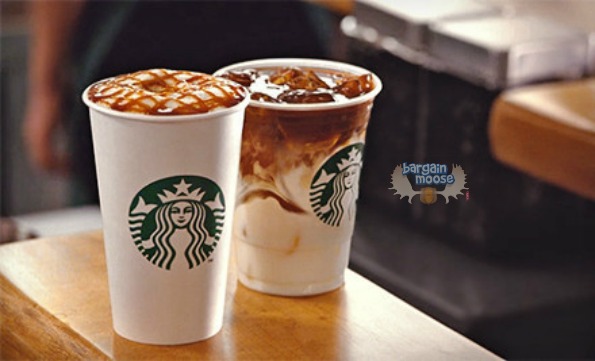 This deal is pretty simple. Buy the voucher from Groupon for $5 and get $10 worth of delicious Starbucks.
You only have one more day to get this deal and over 25,000 have already been bought, so don't miss out!
When you buy your Groupon you will need to redeem it and you'll get a Starbucks eGift card, which can be used at any participating Starbucks store. You'll need to redeem by September 30th or Groupon will refund your money. There is a limit of one per person, but if you want more, you should hit up your non-chai tea or machiatto drinking friends to get you more with their accounts.
Once you have the card, you can load more money on it for future use.
(Expiry: 24th March 2013)