Groupon Canada: $5 Account Credit When You Find The Cat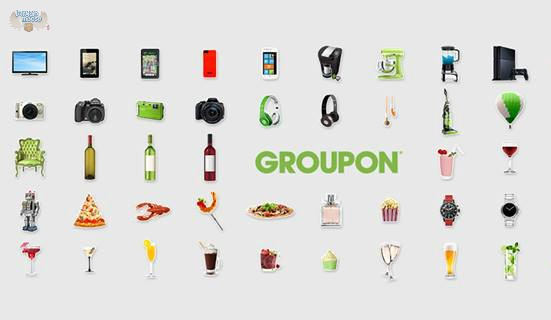 How hard can it be to find a cat? And whose cat do you need find? There is a really cute game on Facebook right now called Find the Cat. Once you find it, you'll be rewarded with a $5 Groupon credit that you can use on any $5 or more Groupon. This means that you can, as I did, get a free Groupon!
It is actually not as easy as you think to find the cat. There are a bunch of squares with deals in them, scroll over each one and the cat will sort of pop out at you once you find him. I actually had to do it three times as I couldn't find that pesky critter!
Once I did, I just had to sign in to my Groupon account, choose my deal, and my credit was automatically deducted and I paid $0. Yippee!
I choose to get this Menchies $5 for $10 worth of frozen yogurt deal, which means $0 for $10 worth of frozen yogurt, which is free! There are only select locations available, and there weren't any near my house, but there was one near my mom's house, so I'm just going to give it to her to treat herself or her and the kids the next time they are there.
I also considered getting this Marble Slab deal (I see a little pattern here). It also is only select locations on the west side of the country. For $9.99 with your coupon, you can get an ice cream cake.
There are lots of other deals under $10 that you can use this credit on, getting your deals free or nearly free, just for finding a cat on Facebook. The selection is so huge, I couldn't possibly tell you about every deal there is, especially since I personally find the local ones the best value.
Don't forget to check the coupon page for coupons you can use with your account credit to get the most bang for your buck.
(Expiry: Unknown)