Groupon: $39 for $115 Worth of Keepsake Books from Photobook Canada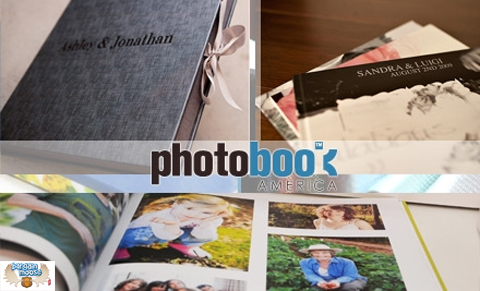 Thank you to Mooser Tina for sending us this lovely Photobook deal! Save 66% when you get this groupon for $115 worth of keepsake books (photo books) at Photobook Canada for only $39!
This Groupon is available in Kensington, so if somehow you get directed elsewhere, just hop back there. It is available for another 2 days and 7 hours or so!
As a few of you may remember, I am gone next month! For the majority of June I am away on a belated honeymoon in the lovely country of New Zealand. I am going to be taking my Sony DSLR camera to shoot the beautiful landscape and my sexy husband. I have a groupon for Photobook Canada all saved up for when I get back! I plan to take all the best photos and make a huge photobook of my trip. :-) I can't wait!! :-)