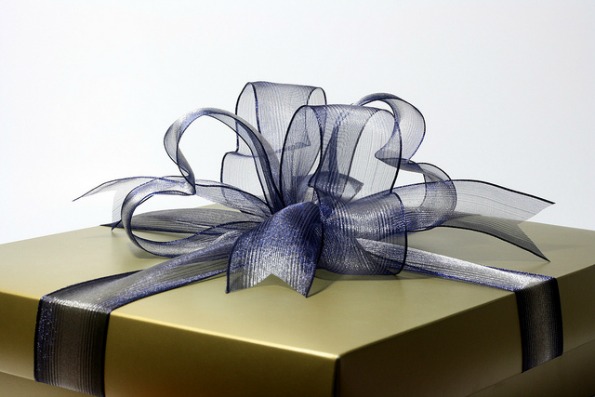 I recently blogged some A-Z gift ideas for you (check out Gifts A-F, Gifts M-S, Gifts T-Z), and started with A-F. Today I'm going to focus on the letters G-L.
Have you heard of G Adventures? You are going to wish you hadn't after I tell you about it because it will give you major cabin fever looking at all the exciting adventures you know you should be taking. We have some great coupons for them in the forum including 20% off Amazon tours. What are you and your beloved doing next year?
You are getting down to the last minute rush and I'm sure you may have forgotten something, like sending out Christmas cards. Not to worry, send them a Hallmark e-card, which is totally easy and very affordable.
Ice cream has to be the ultimate gift idea. Marble Slab has such delicious ice cream and you can get gift cards so your gift recipient can get it themselves. Maybe they'll share too. Sign up for the newsletter to get a free ice cream cone for yourself!
Ok, if it isn't ice cream, the ultimate gift idea has to be jewellery. Jewlr.com still guarantees Christmas delivery on personalized jewellery! Use our Moose coupon for an extra 10% off.
Kula Klips are the perfect stocking stuffer for your little diva. Use our Bargainmoose exclusive promo code to get free shipping.
Lingerie is always an appreciated gift, as long as you get the size right. Forever Yours Lingerie has a sexy holiday line and they are offering absolutely free shipping with no minimum until December 24th.
Bargainmoosers, come back tomorrow for our next instalment of gift ideas A-Z.
Photo Credit: Thana Thaweeskulchai