Get the Android App Inferno 2 for Free Today @ Amazon.ca (EXPIRED)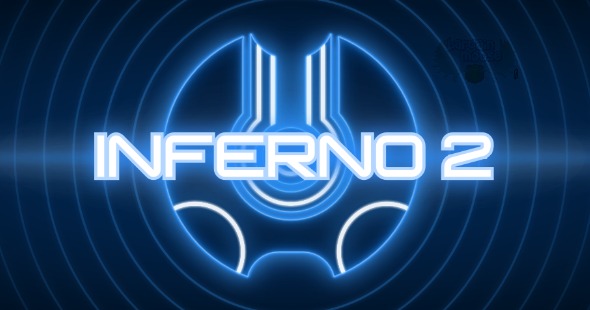 Inferno 2 is a great app for Android devices if you enjoy action-RPG games. While Inferno 2 would have normally cost you $3.35, today you can download it through the Amazon Canada App store for free. To get started, download the Amazon.ca App Store to your Android device and then follow the link below to get Inferno 2 for free.
This fun, fast paced shooter game has over 80 levels of atmospheric awesomeness. The touch controls are able to be customized, although I hear they are a little too responsive for most people's liking. I am sure you will be able to get used to the controls - if not, you can also use a Bluetooth controller.
Inferno 2 brings all-new special level types and goals to your fingertips. There are tons of new secrets to discover since the original Inferno, and since this game is free today, you really have no excuse to not give it a chance. There are three different difficulty levels, you can change it up at any time throughout the game. I am personally a wimp when it comes to shooter games, so I would have to go with the easy setting. There are also all-new weapons and upgrades in the Inferno 2 game.
Amazon.ca customers have left great reviews for this game. Since this game is now free instead of $3, why not give it a shot? Here is one of the Amazon Canada reviews on Inferno 2 for Android devices:
Awesome game, and fun to play. The controls are a little harder to get use to than on the controller. I have Stardust on PlayStation 3 and this game is similar to that. I love them both. Inferno 2 is more of a map style game though, compared to Stardust.
Unfortunately if you are using an Apple device, you will still have to pay $2.99 for this game in the Apple iTunes store. There is mild cartoon or fantasy violence in this game, so keep that in mind when choosing to download it. For that reason, Inferno 2 is rated for ages 9 and up.
After watching the video of this game on Amazon.ca, I feel like going to an arcade. If I had an Android device, I could get the arcade feeling right at my fingertips. The sound effects do remind me of the game Astroids though, how about you?
(Expiry: 6th January 2015)