Family Day Fun Ideas in Ontario From WagJag & Groupon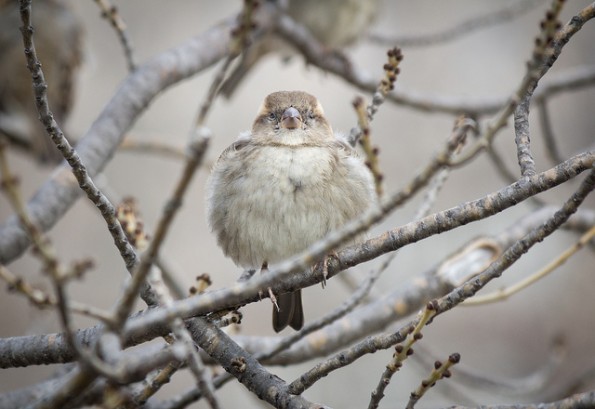 Family Day is next Monday for most provinces that celebrate it. You might already be stressing out about what you are going to do with the kids for a 3-day weekend in February. I know I am! Give me a 3-day weekend in July and I have too many choices. In February, hibernating is what I'd just love to do. But, I know my kids need stimulation, more than movie marathons and board games, so I decided to research what discounted ideas I could do for the weekend. WagJag and Groupon are great places to get vouchers for local activities and I found a ton that I think the Moosers will love!
I live near Toronto, so I looked there first and found quite a few family-friendly ideas for this weekend. It looks like there is a family fun fest at Downsview Park. I've actually never been there, but I want to check it out since my mom lived there for years when it was an Air Force base! I think this will be dreadfully full of kids and loudness and rides and my kids will absolutely love it. I'll just have to bring Advil. For only $40, you get two adults and two kids unlimited rides, plus other fun goodies. The package is actually worth $100 if you buy it from the Family Day Fest website.
If your kids love hockey, you could check out your kids to see the Toronto Marlies at the ACC on Family Day. The tickets cost $28 for platinum seats (regularly $45), $20 for goal line seats ($26 value) and $15 for end tickets ($19 value).
If you want to do something Saturday or Monday, you could head up to Niagara Falls to take them to Waves Indoor Waterpark. I've been there and it is a fun way to spend a day, especially for the little ones. With a regular price of $30, you'll get a pass per person for only $15.
Over at Groupon, I found a fun snowshoe tour with hot drinks from Xtreme Adventures. This package is regularly $59, but Groupon also has a coupon code out right now, that will get you extra 20% off. Use LOVE20 (expired) to pay $23.20 instead of $29. That's a great deal!
How about a Toronto Chocolate tour? I'm in for that! Pay $80 (minus the coupon), with a total of $64 for four people to do the tour, which is actually worth $200 regularly!
What are you doing this weekend?
Photo credit: M Hooper