Early Christmas Sale @ Photobook Canada: Save up to 70%!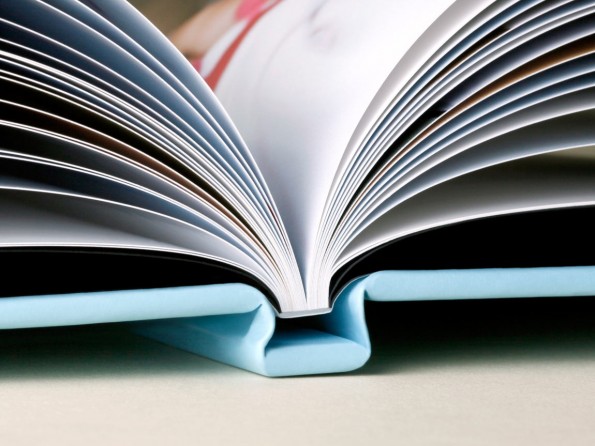 Aggg, we're already saying the word Christmas!! But we're such savvy shoppers here on Bargainmoose that we all know that to get the best deals for our Christmas gifts, we're not buying them in December – we're buying them in August! That's what I'd recommend to you right now, as Photobook Canada has started an early Christmas sale, offering up to 70% off the cost of many of their photobooks and photo gifts, and these prices all include shipping!
The prices of the photobooks start at $16.99 including shipping and that's for an 8" by 6" softcover photobook. There's a 52% saving on that particular book size.
The highest discount amount is on the 6" x 8" desk calendars here, where it is a 71% discount – you buy 2 and you get 7 for free (a total of $56.99 including shipping for 9 calendars, $6.33 each). I think those desk calendars would make a great idea for Christmas gifts – you could make a batch of 9 calendars and gift them out to various friends and family members.
When you click the above link and buy something, you're actually buying a voucher to redeem for the items that you want. You have until the 7th March 2016 to actually make your items – so you can buy now and think later.
It's hard to price compare these individual items with other sites, as sizing and shipping varies on all the major competitors. I am afraid I will need the Moosers to do the most of the legwork on this one! If there's a particular item that you want to order from Photobook Canada, try and find similar on the other sites such as Snapfish and Photobox. Make sure that you take into account any additional coupon codes there, as well as their shipping fees (which can be high).
Also note that the prices above from Photobook Canada INCLUDE tax – check the differences on other sites to compare prices accurately.
(Expires: unknown)