CAA Members: Get $50 off $100 @ Shop.ca!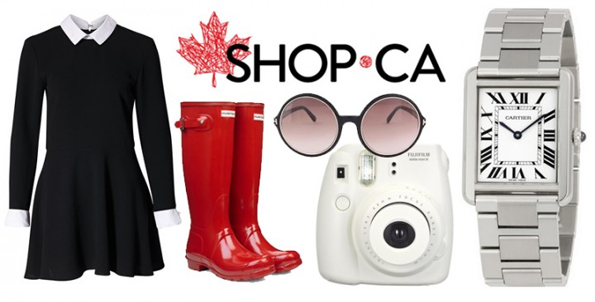 Here's a great little offer if you happen to be a CAA member (of which there are more than six million members in the country). If you attach your CAA membership to your Shop.ca account online, you can use this brilliant coupon code to get a $50 discount on your next purchase of $100 or more! There are two steps to claim this offer.
Then once that is done, shop online at Shop.ca as normal, but when you're checking out, use this coupon code:
 Coupon Code: CAA
Discount: $50 off $100
Expires: 31st December 2015
The coupon code will be good from now through the rest of the year. And as everything on Shop.ca comes with free shipping anyway, you have the potential for some excellent deals here. The coupon code can only be used once on your account, so choose wisely.
Don't forget that if you're not a CAA member, we've got a lot of Shop.ca coupon codes here that anyone can use, though they're not quite as high a value as the coupon for CAA members. Our coupons start in value of $40 off $100, and then on upwards depending on how much you are spending.
Here are a few examples of things you could buy at discounted prices with the above coupon code:
Anyone here a CAA member? Will you be making use of this?