Blurb.ca Coupon Code: Save 20% with No Minimums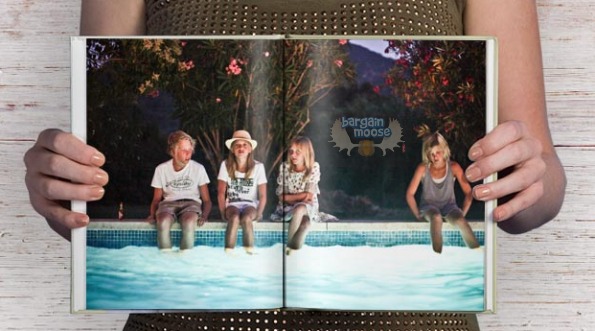 There is an awesome new coupon code out for Blurb.ca that is good for just one week only. Save 20% on your entire order with no minimum charge required.
Click here to shop @ Blurb.ca now
Coupon Code: EARLYBIRD20
Discount: 20% off order
Expiry: 7th October 2013
You will be able to save 20% up to $100 in total, which is a great discount.  Additionally, you will be able to make any type of book that they offer with this coupon code and still save.
I normally go for the photo books to give away to family for gifts but this time I am making something for myself.  I have been wanting to make my own personalized cookbook with all of my favourite family recipes from my grandparents, parents and even my own recipes.  I love that I can add personal pictures to the pages as well.  Instead of adding the food pictures, I want to add pictures of my grandparents and favourite memories of the people who made these recipes.
I also might take advantage of this coupon and catch up on my kids baby books.  My goal is to do one each year of their life until they are older.  The ones that I have already done, they love to look through often and talk about the pictures.  They are a great keepsake for sure!
As for the cost of shipping, the cost will vary depending on what you get and how many you get.
For this coupon and all of the Blurb.ca coupon codes, make sure to check out the coupon forum before shopping.