Black's Canada: All Photo Books Save 25%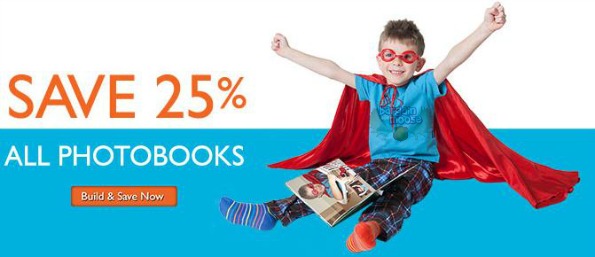 If you are looking to make a photo book in the near future then Black's Canada has a great deal worth checking out.  Save 25% on all Photo Books for a limited time only.
The basic photo book did start at $11.99 and now starts at $8.99.  This is the base price, but it can go up when you choose from their wide range of bindings, sizes, and quality papers products.
A photo book is a great gift idea for a family member and they are very easy to make.  This personalized gift would be the perfect Mother's Day or Father's day present for either a parent or grandparent.
As for the cost of shipping, they offer free shipping for orders of $200 or more. If you are ordering less, the cost will vary depending on how much you purchase.