Beyond The Rack: Men's Ralph Lauren Polos Were $125 | Now $70 + $2 Shipping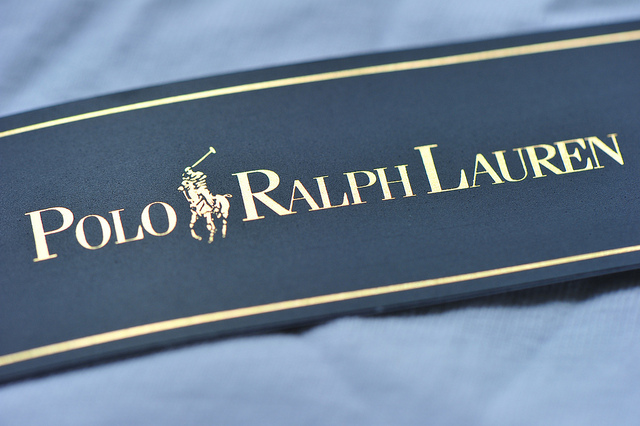 With Father's Day right around the corner, are you scrambling for that perfect gift for Dad? What Dad doesn't love a sexy polo to wear golfing, to brunch or just to look his handsome self? Beyond The Rack has Ralph Lauren poloshirts on from $125, down to $69.99 right now. There are a number of great styles, all with lower prices than you'll find at any other Canadian retailer.
There are quite a few colours and styles of polos on sale at Beyond the Rack. Unfortunately, I can't link you to the exact articles I'm speaking of, but when you scroll down on the main page, you'll see 50% off Ralph Lauren Polos. The classic polo in grey is a must-have staple for any man's wardrobe. I find grey to be great as an alternative to the black that most people wear. Checking over at Hudson's Bay, this same top sells for $95, plus shipping.
Of course, black is also available for those die-hards who don't like to add a little colour to their wardrobe or just want that important LBP (little black polo).
For a little more style, there are styles with a larger polo logo plus another Polo Team logo. These regularly sell for $159 and are now $89.99. Ones similar to these sell for $118 at Hudson's Bay.
I also see button-down shirts in various colours like rose, pale yellow, white, black and so much more. These were $125 and are now $69.99. Button-up Ralph Lauren polo shirts sell for about $98 at Hudson's Bay.
The shipping is what is interesting here. Last year, Beyond The Rack had a flat rate shipping for $15.95, but you could order for a few more days and get free shipping after that. They then changed it to a flat rate of $7.99. This weekend only, you'll get a flat rate of $2 on all your orders over $30, which I think is much more reasonable than the other options. It definitely beats out the competitor department store's shipping policies, but with better prices.
While I was already a member at BTR, if you aren't, you may need a coupon code to join, which you can find on their coupon page.
Photo credit: SimonQ
(Expiry: 15th June 2015)