Amazon Canada: Up To 50% Off Wilton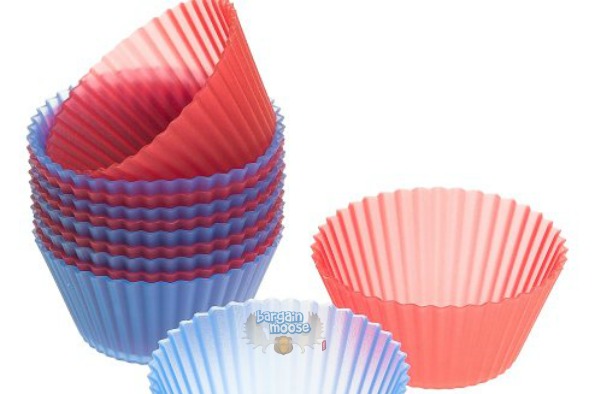 I happened to notice that Amazon has all of their Wilton sets and individual pieces on discount, with some discounts reaching as high as 50% off. There were quite a few of note and this will help you prepare for your busy baking season ahead!
Not being the baker in the family, bakeware doesn't excite me too much. Cookies? Cakes? Those excite me too much. My husband loves to bake and it seems to really calm him. I look forward (although my waist doesn't) to the marathon sessions he does over the holidays baking for us and for our extended families. I'd love to give my husband more tools to expand what he bakes because it is like a gift for him and for I (and everyone else who reaps the benefits of his baking).
The most notable item I found on sale during this sale is the ultimate professional cake decorating set. It comes with seriously everything you'd want to start decorating professional level cakes. I'm not sure my husband would want to go that far, but I did have a friend who took a course and then it was an obsession for her. She was even able to start selling her cakes to friends and family and then through word of mouth and got almost busy enough she wanted to quit her job. This sort of set would be perfect for someone who has shown an interest in this. The price has been heavily discounted down to $159.26 from a regular price of $249.99. Of course I also price compared and found it for sale at Best Buy for $224.99, so the Amazon price if far superior.
I am in love with this 3-in-1 ultimate cupcake caddy and carrier. When you go to that link, you might see a different price, but click on the "this many new" link to find the one for $19.99, which is 45% off and as you can see the cheapest price out there. I recently bought something like this for a friend and spent over $30 on it at Michaels and it was quite a bit smaller, so this is an amazing deal.
Take a look around at the other Wilton deals on there and get your pantry stocked up and ready to bake. Shipping is free on orders over $25.
(expiry: unknown)