Amazon Canada: True Blood Seasons 4 & 5 Only $18 Each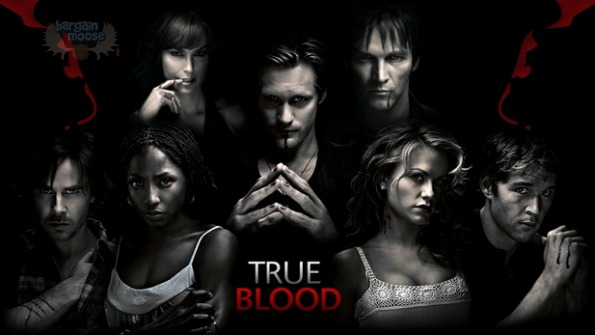 Amazon Canada is selling True Blood: The Complete Fourth Season and Fifth Season for only $17.97 each. Originally these seasons cost $74.98 each.
While most seasons are not selling for their full original retail price anymore, they still do cost quite a bit. For example, season three costs $41.98 at Amazon right now and season six costs $44.99. For some reasons seasons four and five alone are on sale and it is certainly a deal worth getting. Do note that Amazon Canada has a habit of changing prices often, so this price could change at any moment.
Are you a True Blood fan? I think I got part way into episode one but was not in the mood and never picked it up again. I am a fairly big vampire fan (love Bella Lugosi) so I am thinking once I am done university I should try watching it again. Hot vampires and steamy love scenes, what's not to like?
Get free shipping on orders of $25 or more so if you order both seasons you can get free shipping on your order.
(Expiry: Unknown)