Amazon Canada: Select Blu-Rays For Less Than $8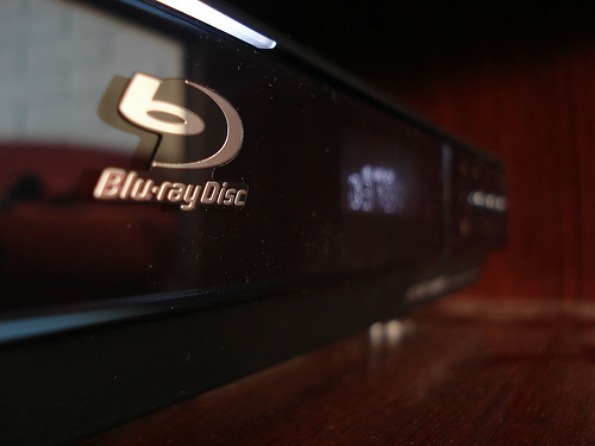 Amazon has a good selection of Blu-Rays on sale for less than $8 right now. These are some stellar movies you need to add to your collection.
The first movie that caught my eye was Fight Club. This movie is a brain-twisting, must-watch, psychological thriller. Plus, it stars Brad Pitt and Edward Norton. I'd watch it just for that fact. Was $21.99, now $6.99.
Shawshank Redemption is on my list of top ten movies. With many moments of gaping mouthes (yours), this is a movie that can be watched repeatedly. Was $24.99, now $7.99.
The Matrix is one my hubby has watched probably 100 times. Was $24.99, now $7.
Office Space might not look that great, but it is incredibly funny. Jennifer Anniston plays her character in a wicked, wicked way. Was $16.99, now $4.99.
Shipping is free on orders over $25.
(Expiry: Unknown)
(Photo credit: Diego Correa)