Amazon Canada: Save $150 on a Panasonic Viera 42" 1080p LED TV (Pay only $650)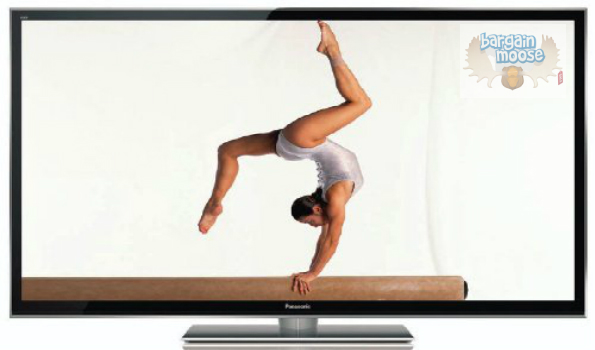 On top of the fact that you're getting a great TV, you're also getting a great deal and FREE shipping! Amazon Canada makes dreams come true!
I did some looking around and most places are selling it for about $800, although I didn't see a lot of places selling it online in Canada. The reviews from Amazon.com give it a 4/5 stars and there are a lot of people saying a lot of good stuff about the TV. Here is one I liked called "Exceeded expectations" by C. Reach
Really great TV. Perfect size for my office/studio. Picture quality is excellent. I calibrated the tv using settings I found with a quick google search. Sound is ok, but as with most flat screens it lacks a really impressive on board audio set up. Xbox 360 games look incredible. I've been playing Skyrim and Battlefield 3 and am blown away by the picture. I fired up amazon prime (through Viera Cast) and watched Troll Hunter in HD. Again, beautiful picture (and awesome low budget Norwegian movie).
As this is sold via Amazon you get free shipping in Canada.
(Expires:Unknown)