Amazon Canada: Sale on Kyjen Dog Toys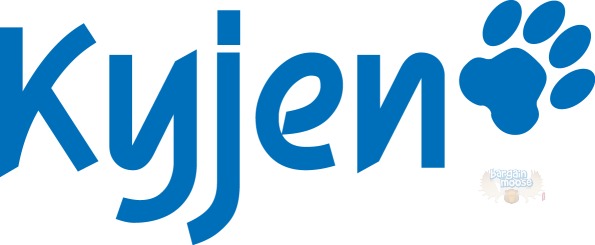 Amazon Canada has sale on Kyjen dog toys right now with a bunch of toys over 50% off (and a bunch under too). If you are looking to stock up on toys for your pooch to play with, then check out this sale.
I was most interested in they toys that are over 50% off as my parent's dog, Foxtrot, likes to beat her toys to smithereens. No use getting something too expensive! This Kyjen Invincible Santa 5 Squeaker was $14.99 and is now $6.72. Foxtrot loves squeaks and would drive my parents crazy with this toy. I would love to see what she would do with the Kyjen Squeaker Mat Long Body Nutcracker which was $16.99 and is now $7.70 or the Kyjen Squeaker Mat Square Nutcracker LG which was $16.99 and is now $7.75.
You can also find the Kyjen Bottle Buddies Penguin discounted from $8.49, now only $3.26. He is one of those add on items that cannot ship by itself as is the Kyjen Ball Buddy Santa that was $8.99 and is now $4.36.
Most of these toys are very cheap. If you want something a big more substantial, the the Kyjen Plush Puppies 70th Anniversary Hide-a-Squirrel, Limited Edition is on sale from $99.99 down to $49.99.
Get free shipping on orders of $25 or more.
(Expiry: 20th April 2014)