Amazon Canada: Pre-Order Prometheus: Collector's Edition Was $59.98 | Now $24.99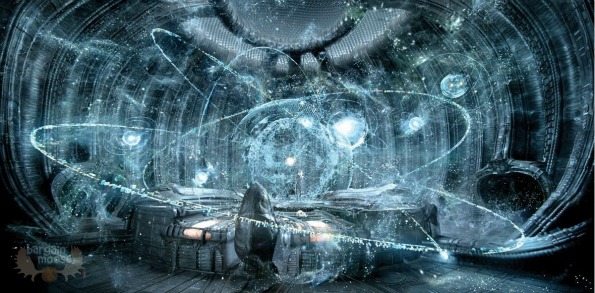 Prometheus hasn't been released yet... but you can already get a great deal on it. Pre-order the Prometheus Collector's Edition for $24.99 which is incredible because the list price is $59.98.
It is a 4 disk set, is Bilingual, and includes Blu-ray 3D + Blu-ray + DVD + Digital Copy. That is why they call it the collector's edition. I actually find the digital copy really useful - I like sticking it on my iPad and watching when waiting for an appointment.
I haven't seen the movie, but I know that some of the landscape was filmed in Iceland, which excites me. I hope to go there this year! If you have seen Prometheus let me know what you thought of it!
The pre-order will end probably the 8th of October, 2012 as the set will be released on the 9th. By pre-ordering you guarantee yourself the lowest price till your disks ship.