Amazon Canada: Homicide: Life On The Street Complete Series Only $60 (Was $170)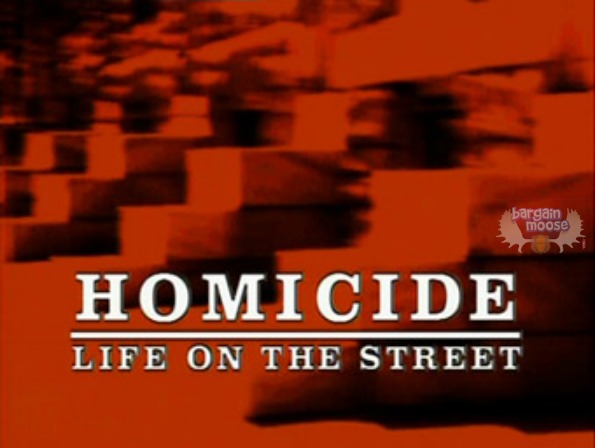 If you are looking for an awesome deal on a no-holds barred show, then Amazon has a treat for you. Get Homicide: Life On The Street, the complete series for only $59.99, was $169.99.
This deal is only available today, so you want to snap it up quickly. There are 35 discs included in this set for seven seasons, which means almost 100 hours of viewing! This one will keep you busy over the long winter months.
This show is highly rated and it is a #1 boxset seller at Amazon. I've never seen it, but am always looking for the next great show to watch. It has won numerous awards, including Emmys and has a number of great actors.
One reviewer who loves the show said:
Homicide: Life on the Street is a gritty, no-holds-barred take on the day-to-day interactions of members of the Baltimore Police Homicide Unit. The officers involved in the unit (for the first 4 seasons at the very least) are generally not the typical "beautiful people" that too often populate most TV dramas. The strength of the series is that the characters are real people. They have good days and bad, they make mistakes and have triumphs, and they live, breathe, and sometimes die. The series strikes a good balance between focusing on the character interaction and focusing on the plot the players are moving through. The intensity of being in "the Box" (the interrogation room) is phenomenal. You feel like you are right there sometimes, trying to break the criminal sitting across from the detectives.
Shipping is free for this item.
(Expiry: 19th September 2013)