Amazon Canada Free App Of The Day: Photo Lab Pro (Was $3)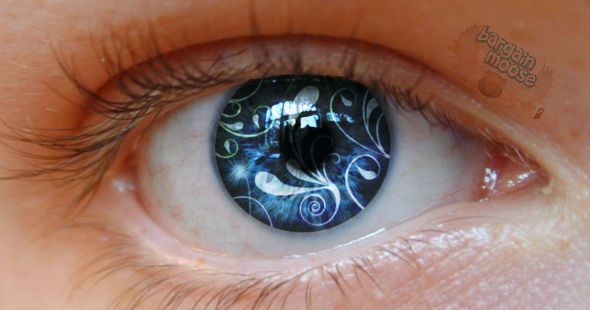 Amazon Canada has a fantastic app available for free. Today you can download Photo Lab Pro through the Amazon App Store for completely free. This app will help you edit your photos and add your own unique touch to pictures. Whether you want to add filters or put your face on a tiger's body, this app will work for you. This app would have normally cost you $3.08, and when are we not looking for a free quality photo editing app?
I have Photo Lab PRO on my iPhone and I couldn't be happier with it. I combine that app with the Perfect 365 app and my photos always end up looking almost professional by the time I am done playing around with the image. For free, this app is definitely a steal and worth the four minutes it will take to download it. Photo Lab PRO has lots of unique effect, frames, templates, and so much more. What's not to love?
So, what is the point of Photo Lab PRO? Well, if you are like me then you like to play around with your images to give them a unique touch. With Photo Lab PRO you can decorate your photos with frames, effects, filters and so much more. You can add a little humour to your portraits by sticking your face on the body of a tiger, or give your images a professional touch with a popular filter. You can even turn your child's face into a sketch or an elegant painting.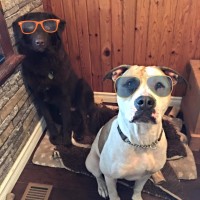 The "face in hole" effects are hilarious. With a couple clicks you can add a photo of your face to become a Tiger, Mona Lisa, Darth Vader and more. You can even smack your photo on a birthday cake or postcard, add hats or sunglasses to your images. This app is a lot of fun, and if you use Instagram then it is an excellent way to recycle some old photos if you have run out of images to post. I took a photo of my two dogs and stuck sunglasses on the image. A lot of my friends thought I actually got them to sit still like that wearing real sunglasses. Haha, yeah right!
After midnight tonight this app will go back up to the regular price of $3.08, so don't wait long. Of course there is a catch. You must keep the Amazon App Store downloaded on your Android device. If you delete the app store, in turn you also delete all the apps you have downloaded using that app store.
Moosers, what photo effects are you going to use?
(Expiry: 14th August 2015)