Amazon Canada: Animaniacs Full Seasons Only $11.49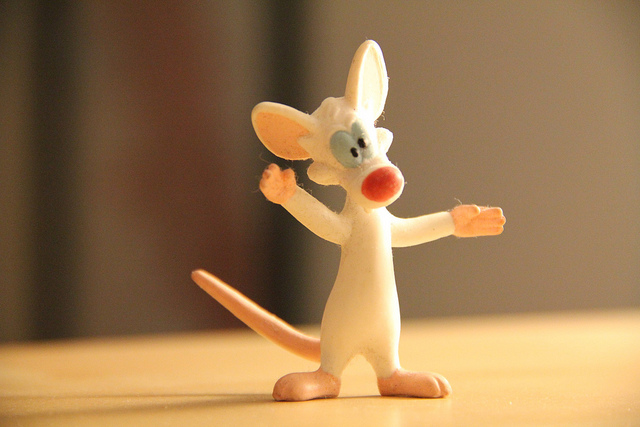 Take yourself back to the nineties and immerse yourself in the animated show Animaniacs, getting each full season for only $11.49, instead of the regular price of $41.19.
I never did watch this show (I guess I was too old in the nineties!), but was reading the rave reviews about it online. Amazon has quite a few good reviews about this show, which looks like it is great for all ages. Parents who watched it in the nineties now want to get it for their kids to watch. I love doing this with shows I loved as a kid, and my kids have definitely seen The Wizard of Oz, E.T., and the Flintstones along with many other movies and television shows I enjoyed as a child. For only $11.49 a season, there is no reason to get your kids interested in something different. Or, you can relive your own youth and watch this yourself.
Even if you haven't watched this, you might like it. It was an award-winning show that is great for kids because of the wacky characters and adults will like the wittiness of the dialogue aimed to go over the kids heads. This reminds me of Spongebob Squarepants, or even some of the Pixar movies. It's really great when you can sit down with your kids, watch movies and actually have a good time along with them.
Each season is on sale:
For some reason Amazon has volume 2 listed as $11.49, but when you click to it, it comes up a different price. This link might take you to the page to buy it for $11.49.
If you are also interested in other nineties shows, Pinky & The Brain is also on sale for $11.49 from $41.19. There are a few volumes of this one and other fun older shows, so check out the selection.
Shipping is free on orders over $25, so treat yourself to all four volumes.
(Photo credit: Alyson Hurt)
(Expiry: Unknown)