Amazon Canada: 41% Off Avatar Animated Series Seasons - Now $13.49 Each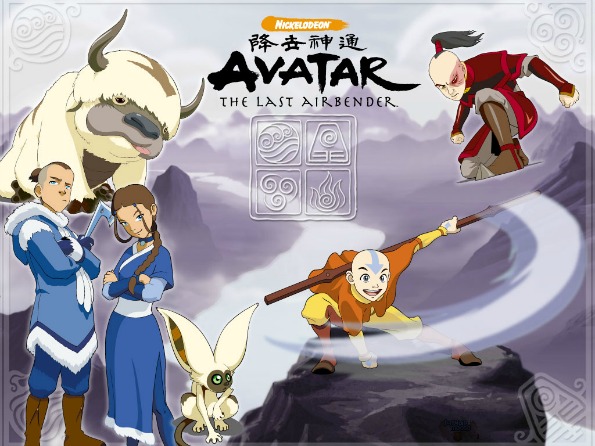 I still think the movie totally sucked, but the animated series Avatar: The Last Airbender is one of the best TV animated series ever! Right now all three seasons (which thus would make for the complete collection) are on sale for 41% off the original price! Originally $22.99 each they are on sale for $13.49 each.
Now for a little confession: I have only watched all of Book 1. We have it on DVD and my husband was obsessed so we watched one to two episodes every night till we finished it. Then we couldn't find the other two on sale so we got them on iTunes. However, since then we have gotten really busy. But my husband has recently started nagging me wanting to know when we are going to start watching Avatar again! He is absolutely addicted to the show: totally loves it. I was actually the one who introduced him to it because I had seen it on TV a bit when I was younger and knew it was awesome. I never knew I would turn him into such a fan!
He is so big on the series now that he already is interested in the next Avatar. I think that is the reason these went on sale is because the new Avatar is coming out. Either way, this series is awesome and great for kids and grown-ups alike. At only $13.49 a season you get a ton of entertainment and you can pick up the entire series for around $40.
Get free shipping on orders of $25.
(Expiry: Unknown)