Amazon Canada: 25% Off Horizon Fitness Treadmills, Ellipticals & Bikes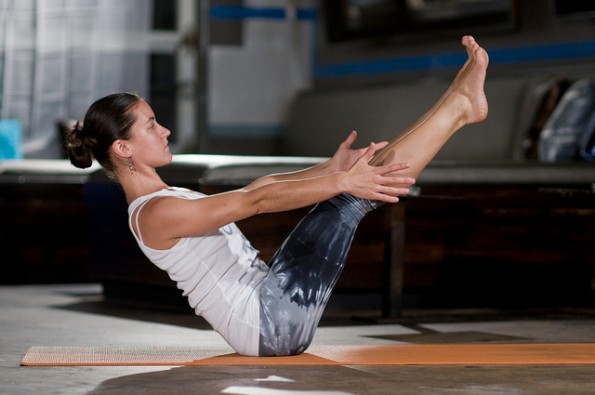 With yet another post on fitness equipment, I know many people who are looking to build a home gym, and this deal is great. Amazon has 25% off Horizon Fitness equipment, which includes treadmills, ellipticals and stationary bikes. They are also offering free shipping on these items, which is probably pretty rare for something this large and heavy.
I priced compared these items with the Horizon Fitness website, and while some prices are the same as Amazon's (some are better at Amazon), they don't offer free shipping and the cost is about $120, so it is beneficial to shop at Amazon for this sale.
I recently saw a joke Ellen did about how the gym was so busy that she would have had to walk three blocks to get to the gym, and she wasn't walking that far to get on the treadmill. I thought that was hilarious and oh so true. I personally am not a huge fan of the treadmill any time outside of the coldest days of winter, but I do love the elliptical trainer because you really can't get that type of exercise outside the gym (except for cross-country skiing).
There are quite a few choices here for exercise equipment, including different models of the same bike or treadmill.
(Photo Credit: Miami Fitness TV)
(Expiry: Unknown)