Amazon.ca: Save $300 on an Asus 15.6" Gaming Laptop (Save 18%!)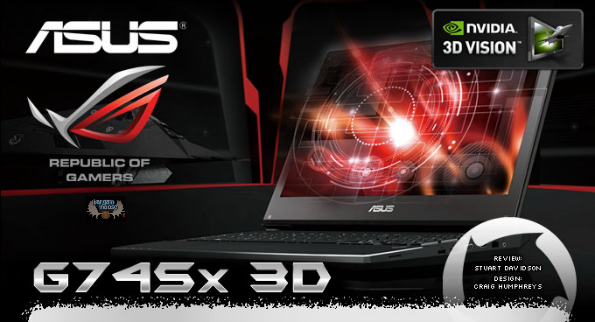 Gaming is an expensive hobby so Bargainmoose and Amazon Canada want to make it just a little bit cheaper!
Seriously. PC gaming is ridiculously expensive. Gaming on the go is even more expensive, it seems. There are gaming laptops out there that atop $4000 and they don't go on sale too often. Even when you do find sales on them they usually aren't the 20% off we're seeing here.
This Asus gaming laptop is $1699 on Amazon but you're going to save $300 making the final price $1399. Here are the main specs. You get free shipping but these are selling fast to it may be delayed while they get more in.
Intel Core i7-2670QM 2.2GHz
16GB DDR3
256GB SOLID STATE
Windows 7 Home
NVIDIA GTX 560M 3G@
Amazon has a lot of information on this computer so if you need to know anything else, check out the Amazon site! Maybe even get the gamer geek in your life to check it out and see if maybe it would be a good Christmas gift.
(Expires: 12 November 2012)