All Posters Canada: Up To 50% Off Education Posters Plus Another 30% Off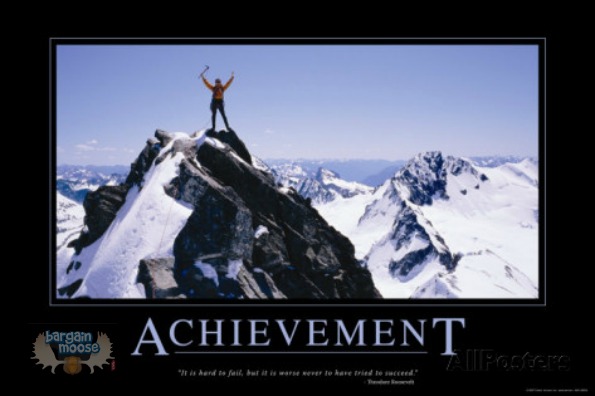 If you are looking for education posters to spruce up your classroom, or you want to decorate your bedroom, office or kid's bedroom with something educational, All Posters has a great deal on right now with up to 50% off educational posters. Plus, as they always do, they have a coupon code for an additional discount. Today's code is VJC674 and it gives you an extra 30% off. If you are shopping this deal after the 5th, just check at the top of the home page for their latest coupon, or check our coupon page for all the latest.
I have a few friends who are teachers and at times I'm envious of them. I'm not envious of them having to deal with other people's kids all day, but I love the planning that they get to do. My one friend delights me with stories about her classroom and how she has it set up and it really makes me want to be a teacher. Unfortunately, as many of us know, the job market for teachers is so bad right now and I have a few friends who graduated from teacher's college years ago to still not have job. I won't be taking that path. But, I can help you out by getting you discounts on posters for your classroom. And remember, these don't just have to be posters, you can get them framed or find other forms of media to get these posters on.
I'm not seeing a huge amount that are at the 50% off rate, but they are still pretty cheap. Many are just $6.99, regularly $9.99, but after coupon, you'll see that drop to an even lower $4.91! Less than $5 a poster is pretty sweet. If I were a teacher, I would try to be as motivational as I could be as building confidence is probably one of the most important skills a kid needs. This individuality poster really resonates with me as I tell my kids this all the time!
Shipping is based on your order so the lighter it is, the cheaper your shipping. I've ordered from them before and my shipping costs did not seem to make much of a difference.
(expiry: unknown)