Hot Deals @ Amazon Black Friday Sales! Minions, Little Tikes, Turtles, Pampers & More!
While updating our Black Friday page for Amazon.ca this morning, I noticed that there are a LOT of smoking hot deals to be had there. I want to do a little post with lots of items that catch my eye as really good deals!!
Please read on and you can see a number of the deals from top brands such as Hamilton Beach, Amazon Kindle, and more!
Kids:
Baby:
Beauty:
Electronics:
Other: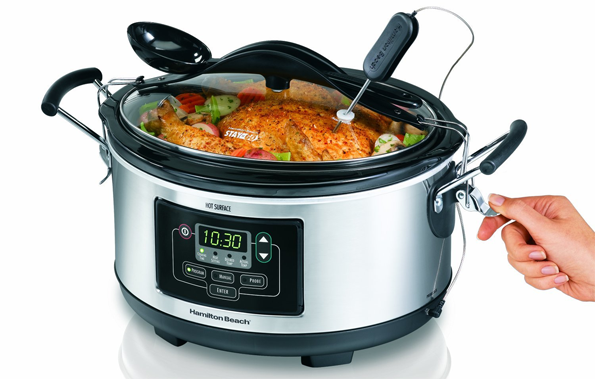 61% off the Hamilton Beach Deluxe Set & Forget 6 Quart Slow Cooker
Anyone in the market for a slow cooker? There's a whopping 61% discount on the Hamilton Beach Deluxe Set & Forget 6 Quart Slow Cooker just now. You can get this handy kitchen machine for only $34.99 with free shipping to your home. Elsewhere online in Canada, this Hamilton Beach appliance retails for around $70! That's really a super-low price for a slow cooker – I am tempted!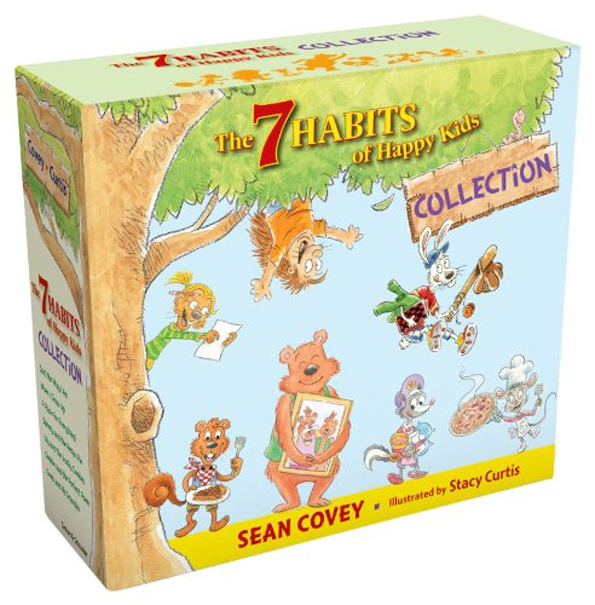 50% off the 7 Habits of Happy Kids Book Collection
This is a great price on some kids' books – you can get the beautiful collection called 7 Habits of Happy Kids for half price. It was $59.99 but it's now only $30 shipped from Amazon. The very same set is selling for $45 on Chapters! This book set contains the hardcover editions of Just the Way I Am; When I Grow Up; A Place for Everything; Sammy and the Pecan Pie; Lily and the Yucky Cookies; Sophie and the Perfect Poem; Goob and His Grandpa.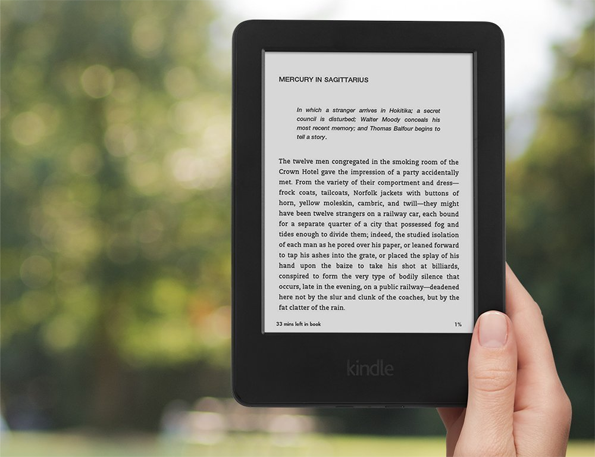 19% off the 6" Amazon Kindle
Now 19% isn't as large a discount percentage in real terms, but it does work out to be a good final price on this Amazon 6" Kindle. It was $79.99 but it is now only $64.99 shipped from Amazon. I think these make a great Christmas gift for someone who loves reading but doesn't yet have an eBook. Just note that it has also dropped in price in the Staples Black Friday sale here.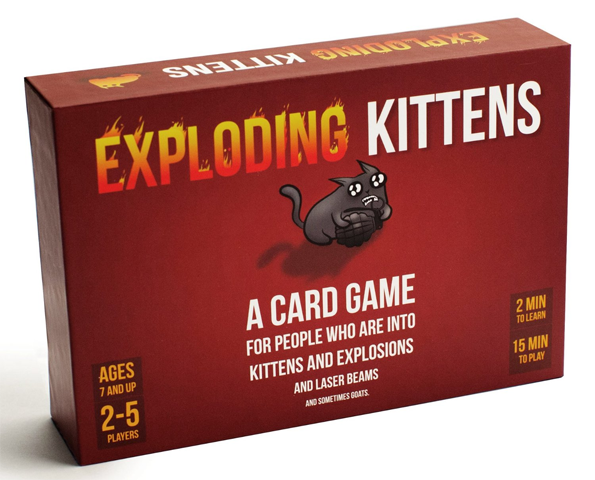 25% off Exploding Kittens
Oh I love the sound of this one!! Amazon is offering a 25% discount on the fairly new game, Exploding Kittens. If you loved the Cards Against Humanity, then you'll love this one too. Regularly $25, both the regular set and the NSFW set are on offer for only $18.75 today. WANT!!
(Expires: 27th November 2015)