(80% Off!) Yellow Angry Birds 0-9m Infant Costume - Now Just $6 @ Amazon.ca (EXPIRED)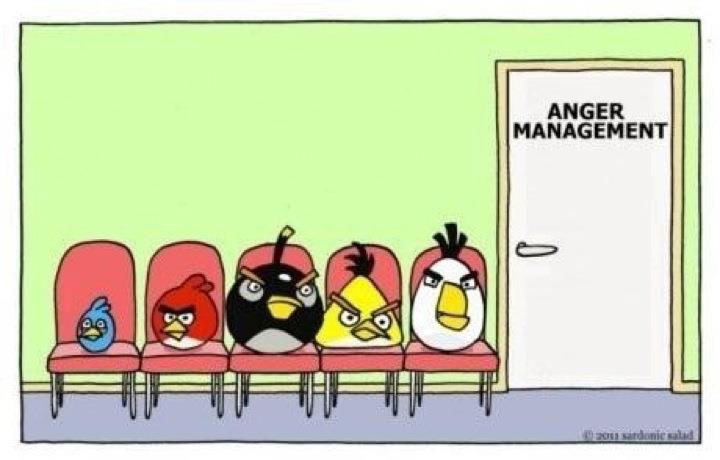 Believe it or not, Halloween is right around the corner and if you haven't noticed, stores have already begun stocking their shelves with boxes of bulk candy. Scampering around for a last minute costume is never fun, so here's a pretty sweet deal for those of you with a baby or for those of you who are aunties and uncles to one! At Amazon, the Paper Magic yellow Angry Birds infant costume is a whopping 80% off and is down to just $6.09! It was originally $29.99.
At the time of writing this post, there were only 6 costumes left in stock and since there is no telling when it might either go out of stock or shoot back up in price, I suggest snagging this adorable costume as soon as possible.As usual, shipping is only free on orders over $25 at Amazon, so you would need to either add some other items to your card (I suggest reading Eva's earlier post on the Anne Klein vintage 24" spinner, which is 87% off) or you can get free two-day shipping with Amazon Prime's annual subscription.
An Amazon.com reviewer commented that they wouldn't pay more than $12 for this costume, which is pretty great considering it's 50% less than that at Amazon.ca right now! On the Canadian site, there is only one review but it's a 5/5 star one with the reviewer stating that this costume looked great on their 9 month old boy. But whether you have a boy or a girl, I'm sure that it would look great regardless, especially for those of you ultra-big Angry Birds fans.
All in all, it's a super cute Angry Birds costume, although considering how bulky it looks, I wouldn't put a baby in it that can't hold himself up even though it says it's good as of birth.
If you look up just Paper Magic on Amazon, then you can also find plenty of other costumes on sale, although none of them are at such a high discount as the little yellow Angry Birds costume. A similar Angry Birds costume, but in a 2T size for instance, is 44% off and can be had for $20.15 instead of the regular $35.99 price.
(Image Credit: NedMartin.org)
(Expiry: Unknown)