Humble Bundle Freebie: Get Receiver Game for Free TODAY (HOT!)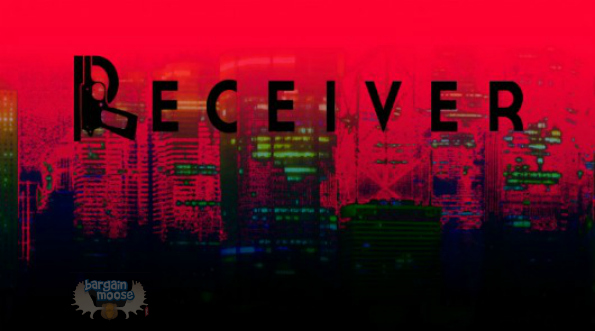 Humble Bumble has a sweet little freebie for all you gamers out there. Request your free copy of Receiver from Humble Bundle today.
I signed up for the free games just to test it out for you guys. You are emailed a link through which you redeem the code via Steam. Humble Bundle will need to connect to Steam via your browser to redeem the code. This was a real pain for me because it took forever for me to get the darn caption right (I suck at captions). Once you are emailed a link for Receiver, you can then refresh and click the gift checkbox to give a free copy to a friend as well. So not only do you get a free game, you can also give it to a friend as well.
The Steam key you receive must be redeemed before the 29th of September 2014 @ 10AM PT or else it will be lost to Davey Jones' locker.
As mentioned above, this is a Steam redemption, so you will need the Steam platform to play this game. This game is compatible with Mac, Linux, and Windows operating systems. Receiver retails for $4.99 US so you are getting nice value for no cost.
The game is a single player action shooter without turning you into an indestructible here. Here are a couple cool reviews:
Receiver didn't cast me as some nigh-invincible mass of regenerating muscle. The end result, then, was that I felt exactly how I'd expect Real Me would in a combat situation involving live ammo.
– Rock Paper Shotgun
and:
Successfully reloading a gun for the first time through sheer muscle memory is easily one of the greatest feelings in gaming.
8.5/10 – Destructoid
So pick this game up before your time runs out. As of now, you have just over 18 hours left to request your free copy of Receiver.
(Expiry: 16th September 2014)