Gyms: Getting a Workout for Free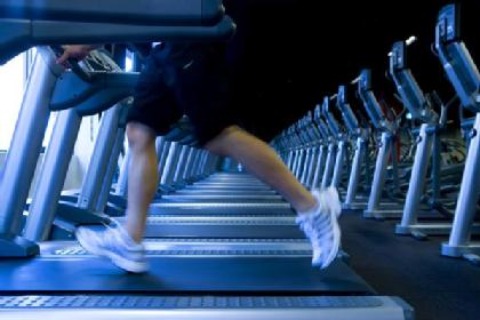 This is a fun little edition, how to get a workout for free. Many gyms offer free week passes for you to try out their facilities. Most of the passes allow you to go as many times as you like in a set amount of time, usually 3 - 7 days. Here are some Canadian gyms that have that opportunity:
Rumour also has it that Curves allows 1 week free as well, but I couldn't find it on the website.
There are tons of gyms around, most are region province specific. These are some of the ones I found, and I tried to cover as much of the country as possible but I could only find 2 gyms that were really nation wide. If you guys know of more gyms, nationwide or region specific with free passes, drop us a line in the comments.
At least in the more populated areas in Canada, there are enough gyms that you could probably do an entire month of the gym for free. I know I could, we have over 4 gyms with free passes where I live.. and thats not all of them!