Freebie: Get AVG Internet Security 2015 for FREE @ Shareware On Sale (Was $55)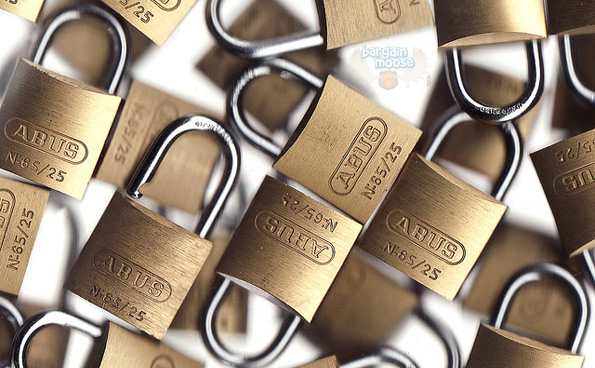 Internet security and computer security software in general can come with a hefty price tag but right now, you can get AVG Internet Security 2015 for free! It was originally priced at $54.99. No code necessary but hurry because this awesome freebie expires at the end of the week-end.
Freebies like these rock but the trick is not to miss them. There is no telling when we might get word of another free download of an internet security software, so definitely do not pass up on this offer.
To get it, simply click on the big button with the words: "Download It Now" that you will see once you click over to Shareware On Sale's site. First of all, no worries about their site as it's completely safe and second of all, you will need to enter your e-mail address after clicking the button. You will also need to specify which out of the following devices you intend to use AVG Internet Security for: Windows, Mac, Android or iPhone/ iPad. There is no limit on how many you can select.
You will then be re-directed to the downloads page, where you will be given the choice between a couple of downloads depending on how many devices you chose. In my case, I only chose Windows and was given four download links: 2 geared towards USA users and 2 towards international users. For each, I was given the choice between getting the 32-bit or 64-bit downloads. That's it, from there AVG Internet Security immediately began its installation.
PC Mag has given this software a good rating of 3.5/5 stars praising its no-hassle configurations but stating that the "spam filter missed a lot". CNET, on the other hand, gave AVG Internet Security an outstanding rating of nearly 5/5 stars and it even has nearly 4/5 stars on the user rating scale with over 300 votes!
If you're on the fence about trying AVG Internet Security, the great part about it is that it's free. If you don't like it, you can just uninstall it but it sure beats having some kind of protection as opposed to none at all. In fact, even AVG is selling it for a slightly higher price tag: that of $59.99.
(Image Credit: Dave Bleasdale)
(Expiry: 11th January 2015)