Freebie Alert: National Lampoon's Christmas Vacation Free on Google Play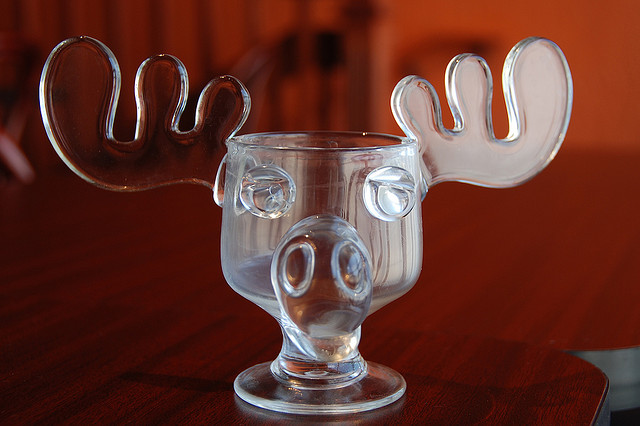 Free on Google Play today you can get the HD digital copy of National Lampoon's Christmas Vacation just in time for a holiday movie night.
"Where do you think you're going? Nobody's leaving. Nobody's walking out on this fun, old-fashioned family Christmas. No, no. We're all in this together. This is a full-blown, four-alarm holiday emergency here."
Poor Clark Griswald just wants the best holiday ever. If you have not seen this classic movie from 1989 you are missing the "the most fun-filled old fashioned family Christmas ever".  The good news is today you can get it free and watch this holiday classic from any tablet, computer or Google play enabled device. To get this deal you will need a Google account.
You'll also need to link a credit card, debit card, gift card or PayPal account but no charges will take place. Sneaky Google thinks if you have a card on file you'll rent an extra movie or two.
This PG rated 1989 classic stares Chevy Chase as the dad who just wants a good old-fashioned Christmas. Plans do not always goes as we hope and Christmas just does not seem to run smoothly for Dad Clark, his wife Ellen and two kids. Things get even worse when the obnoxious relatives arrive, but Clark knows his Christmas bonus will still make it the best Christmas ever.
The National Lampoon's series pokes a lot of comedic fun at family dysfunction and their holiday special does not disappoint.  While the first two National Lampoon films send the family on vacation trips, this one keeps them closer to home. You do not need to have seen the first two films to enjoy the film. This movie stands alone on its own though the rest of the films are classic comedies also.
Users on IMBD love this classic film including this review:
This is the one Christmas movie that I don't anyone can ever get tired of. Chevy Chase returns in the third installment of the Vacation series as Clarke W. Griswold as he tries desperately to maintain his sanity during the holidays with all of his relatives coming to stay under his roof and enduring all the mishaps along the way. This is the funniest film in the series plain and simple. Chevy Chase has never been better. Christmas Vacation is filled with countless jokes and gags that it's impossible not to laugh.
This movie is rated PG so I'd use discretion as a parent. There is a fair amount of cursing in the film. I would throw this on the TV after the littlest ones are in bed, grab some spiked eggnog and laugh my butt off.
Expiry: Unknown