Free Stickers from Skull Candy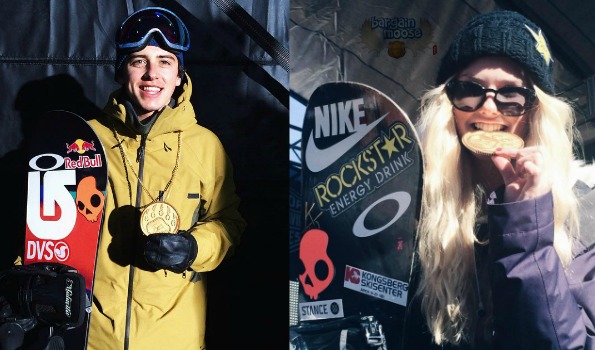 I like the fun skater-style stickers I have seen from Skull Candy, but never seem to get my hands on any. Now you can grab a few of your own for free! You must send a self addressed envelopes, so this deal will cost the price of two USA stamps, $2.40.
Skull Candy sells headphones, ear buds and speakers. The company has a fun culture with a loyal following from a variety of people, especially skateboarders, snowboarders, extreme sport enthusiasts, DJs and a variety of other musicians. Their electronics are well known in the industry for great products with fun and funky designs. They have a loyal group of followers.
Want to get in on the Skull Candy culture? For the cost of two USA stamps, you can request some fun stickers from Skull Candy. I usually buy my stamps in a book as I have family in the US. If you were to buy two stamps they would cost you $1.20  per stamp according to the current postal rates to mail a letter to the USA. You must buy two stamps to send this to the states, as that is where the address is listed.  Technically this will also cost you two envelopes, but most of us have some of those already at home.
Here is the address to send your self-addressed envelope:
Skullcandy Free Stickers
1441 West Ute Blvd. Suite 250
Park City, UT 84098
Skull Candy stickers have most recently been spotted on the boards Canadian Slope Style Snowboarder Marc Mcmorris who won gold in the 2015 X Games. Norwegian Snowboarder Silje Norendal how also won a gold medal at the recent 2015 X Games was spotted with a Skull Candy sticker on her board. Stick your sticker on your snowboard, skateboard or on a binder for a bit of Skull Candy style.
I assume these stickers will have the skull candy logo. That means most likely the stickers should be the image of a skull. Skull candy might surprise you with some other designs, they do not specify what the stickers look like. They also do not mention how many stickers they will send, but I have heard rumor around the internet that they will often simply fill the envelope with as many as they can send with your stamp. Send your envelope and wait a few weeks for your surprise!
(Expiry: Unknown)