Free Coke Sleek Today Only @ 7-Eleven Canada!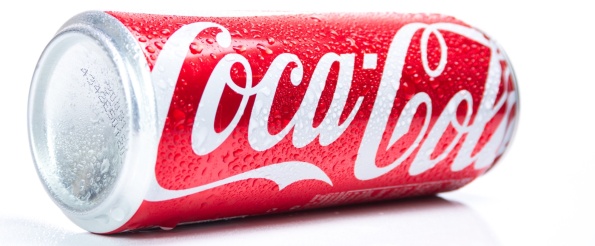 I have been trying to cut back on coffee, but I still need some sort of caffeine to keep me moving. I used to take my dogs for morning walks, but now we usually go around 3 PM and by that time I could use a boost. Luckily I pass right by a 7-Eleven Canada store, and today is Friday. 7-Eleven Canada has their weekly Free Day Friday offer, and today you can get a free Coke Sleek!
While I would normally splurge and get one of the 7-Eleven slurpees or coffees during cool weather like this, I definitely can't say no to free. If you find yourself near a 7-Eleven Canada store today, then snag their Free Day Friday offer while supplies last. Redeeming your free Coke Sleek is simple. First, you will need to download the 7-Eleven App on your Android or iPhone. Once the app has been downloaded (this takes little time), you can click "redeem" on the offer in the Scan & Save section of the mobile application. Beware though, once you click "redeem" you will only have 15 minutes to physically enjoy the offer before your one time use expires. Make sure you are at your local 7-Eleven store before redeeming your offer to avoid any disappointment.
This offer is valid today only, while supplies last. Right now this deal has only been 15% claimed, so you still have time. This only applies to Coke Sleek Soft Drinks, but since you are getting it for free I am sure you won't be disappointed. Out of all the pops available, Coke has to be my favourite anyway.
If you are not sure where your local 7-Eleven Canada store is, the app can direct you there. Just click the red "Find A Store" button at the bottom of  your offer. There are usually more offers available as well, but you can only redeem one at a time.
Enjoy, Moosers!
(Expiry: 15th January 2016)