Free Mew Mythical Pokemon Download Code @ EB Games Canada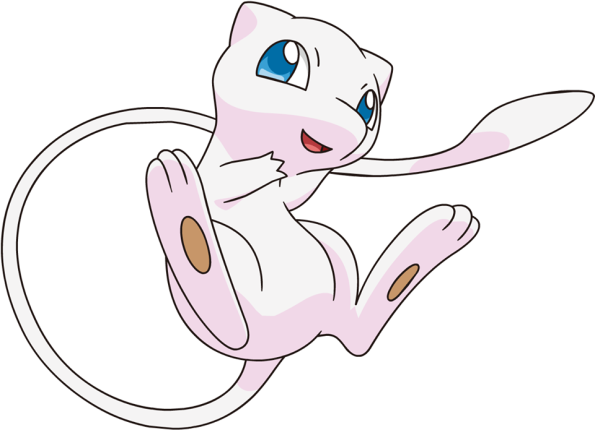 Hey Moosers - I guarantee if you have kids between the age of 7 and 15, they play Pokemon. Even I occasionally pull out my Nintendo DS to play the addicting game. If you do have someone in your household that plays the game, then here is a fabulous new offer for you. I have never seen an offer like this before! Head into your local EB Games store and you can claim a free download card to get Mew (extremely rare, mythical Pokemon).
I went in and claimed this offer last night, so I know it is legit. Stock is limited though, so you may want to call ahead of time and see if they have any left. You can get one code/card per person. This offer is available until February 24th and you can download it onto Pokemon X, Pokemon Y, Pokemon Alpha Sapphire or Pokemon Omega Ruby. No purchase is necessary.
If you want to get Mew for yourself or your kiddos, then I definitely suggest you get into your closest EB Games store as quick as possible. You won't need to bring your game in with you, and you will need WiFi to redeem the download card. Limited to one free Mew per person, but if you tell the EB Games employee that you have more than one child you may get lucky.
(Expiry: 24th February 2016)