Free Huggies Canada Natural Care Diaper & Wipes Samples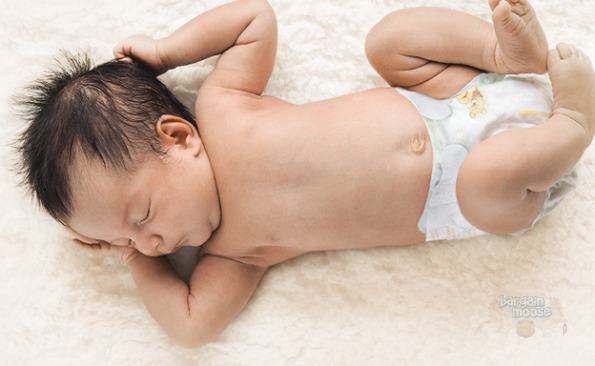 Who wants some baby freebies?  Get a free sample of Huggies Natural Care diapers and wipes for a limited time only with no purchase necessary.
If you are expecting or maybe you are a new Mom, you know the overwhelming options for diapers there are out there. A great way to choose the best diaper for your baby would have to be trying them all out.  Diapers fit a baby's body type so differently, so what might be good for one child, could leak on another one.  Trying lots of diapers can be pricey, so Huggies is giving everyone a free sample to eliminate that cost.
Here is what you will get:
Huggies Little Snugglers Diaper
Huggies Natural Care Wipes
There is no purchase necessary to get this freebie.  All you have to do is fill out your info on the link above and your samples will be sent directly to your home. You will need to have a Huggies.com account in order to request this freebie, but it is free to sign up and there are some great benefits, such as coupons, Huggies points and tips for parents.
There is a limit of one free sample per household and the samples will take approximately four weeks to be delivered.  Even if you do not have a baby, this is a great free sample to get.  You can give it to a friend or family member with a baby or who may be expecting, or even donate it.  Shelters and women's homes are always looking for donations, so this is a nice little way to pay it forward.
Their website lists the expiry date as December 31st 2014, but with freebies like this, they often have a limited number to hand out.  Personally, I think they will run out well before that date.
(Expiry: 31st December 2014)