Free February DIY Workshops @ Home Depot Canada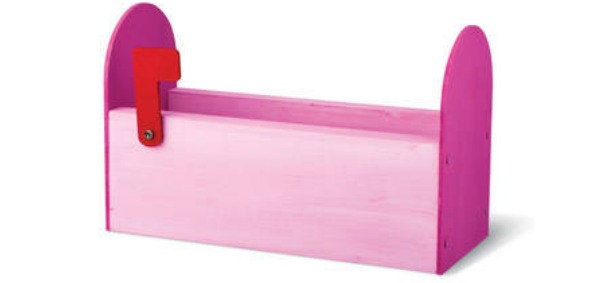 A new month will soon be here, and that means there will be different free workshops available at Home Depot Canada! You can bet that there is at least one Valentine's Day themed workshop for the kids. These workshops are totally free - and a great way to get out of the house for a few hours.
Here are the workshops available for free at Home Depot Canada for February:
(KIDS) Build a Valentine's Mailbox
Saturday, February 13th @ 10 AM - 12 PM
During this workshop kids will learn how to build a Valentine's Day mailbox with easy to follow step-by-step instructions.
(Do It Herself) How to Increase Bathroom Safety
Wednesday, February 17th @ 7 PM - 8 PM
This workshop will teach women about preventing falls and other tips on how to get more safety out of your bathroom.
(Do It Yourself) Achieve Quick Bathroom Updates
Saturday February 20th @ 10 AM - 11 AM
During this free Home Depot Canada workshop you will learn about basic bathroom repairs and how to use bathroom fixtures and materials
(Do It Yourself) How to Tile Floors and Walls
Sunday February 28th, 2016 @ 1 PM - 2 PM
If you join this free workshop, you will learn all about installing ceramic tile over backerboard on both floors and walls.
Moosers, which free workshop will you attend?
(Expiry: 29th February 2016)