Free Comic Book Day Across Canada (2nd May)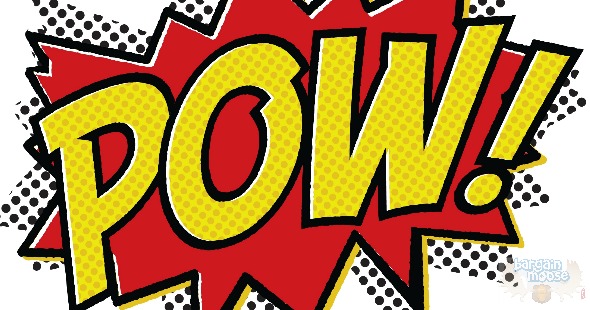 Do you know what comes on the first Saturday every May? If you love comic books, then you already know the answer to that question, but just as a reminder - the 2nd of May is Free Comic Book Day across Canada! So head into your local comic book store on Free Comic Book Day and treat yourself to a free comic.
Comic book stores big and small across North America participate in Free Comic Book Day on the first Saturday every May. There is no purchase necessary to claim your free comic book, so this is truly a freebie to snag. However, stores get to decide which comic books to give away for free. While this event is free for everybody, it is not a "free-for-all" in the selection process. The past two years there have been between 44 and 57 different free comics available, so I am sure you will be able to choose something.
Depending on which store you visit on the 2nd of May, you can choose up to 10 free comic books. That means you can truly reap the benefits of the selection available. This is a great event for the young and old. Anyone can enjoy a good comic book. There are previews of the available comic books available on the Free Comic Book Day website, so take a quick gander to see what is available for you this Free Comic Book Day 2015.
Some of the comic books included are:
Dark Circle Comics # 1
Spongebob Freestyle Funnies
Transformers Robots in Disguise # 0
Terrible Lizard # 1
The Tick
TMNT Prelude to Vengeance
Worlds of Aspen
and much more
With a total of 50 different comics to choose from for free this year, you are bound to find something. I may even pick up a couple for my son to read since the pages are so colourful and interesting in comics. Of course each store may have different hours of operation, and the free comics are available on a first-come first-serve basis, so be sure to call ahead to avoid any disappointment.
(Expiry: 2nd May 2015)